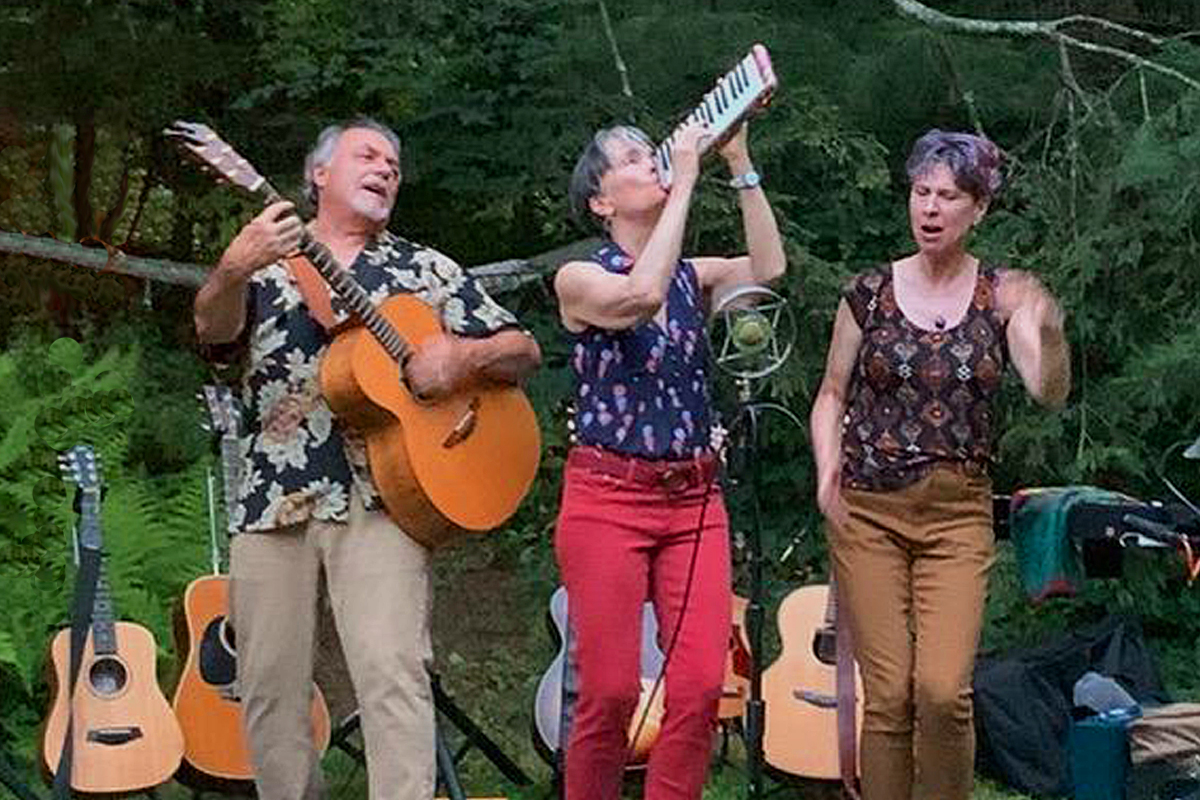 Mad Agnes
Troubadour Acoustic Concert Series presents
Mad Agnes
with
Tom Gala
NOTE REVISED SHOW TIME: 8:OO PM.  This show only.
Opener, Tom Gala has cancelled.  Show will go on with Feature Act Mad Agnes.
Mad Agnes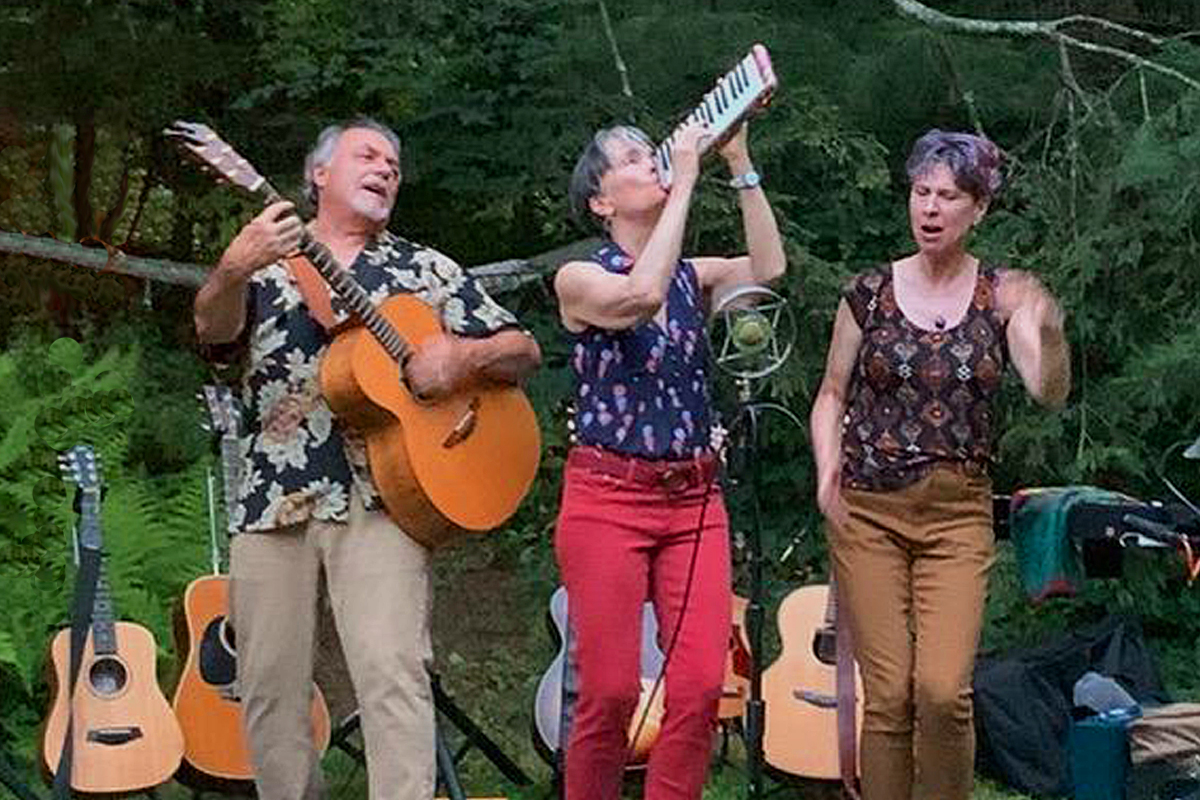 From its inception in the 90s, Mad Agnes (Margo Hennebach, Adrienne Jones & Mark Saunders) was a Folk Project favorite act. (Margo played for us in 1976 while still in high school.) After crisscrossing the country and four extended UK tours, they withdrew from performing in 2011, but we're glad to say they're back.
Hennebach and Jones write most of the songs, often drawing upon the British Revival sound of Fairport Convention and Steeleye Span complete with "…three-part harmonies as tight as jeans from the dryer" (Rob Weir, The Advocate).  They play a bundle of instruments and the resulting sound is captivating, uplifting and rare.
Tom Gala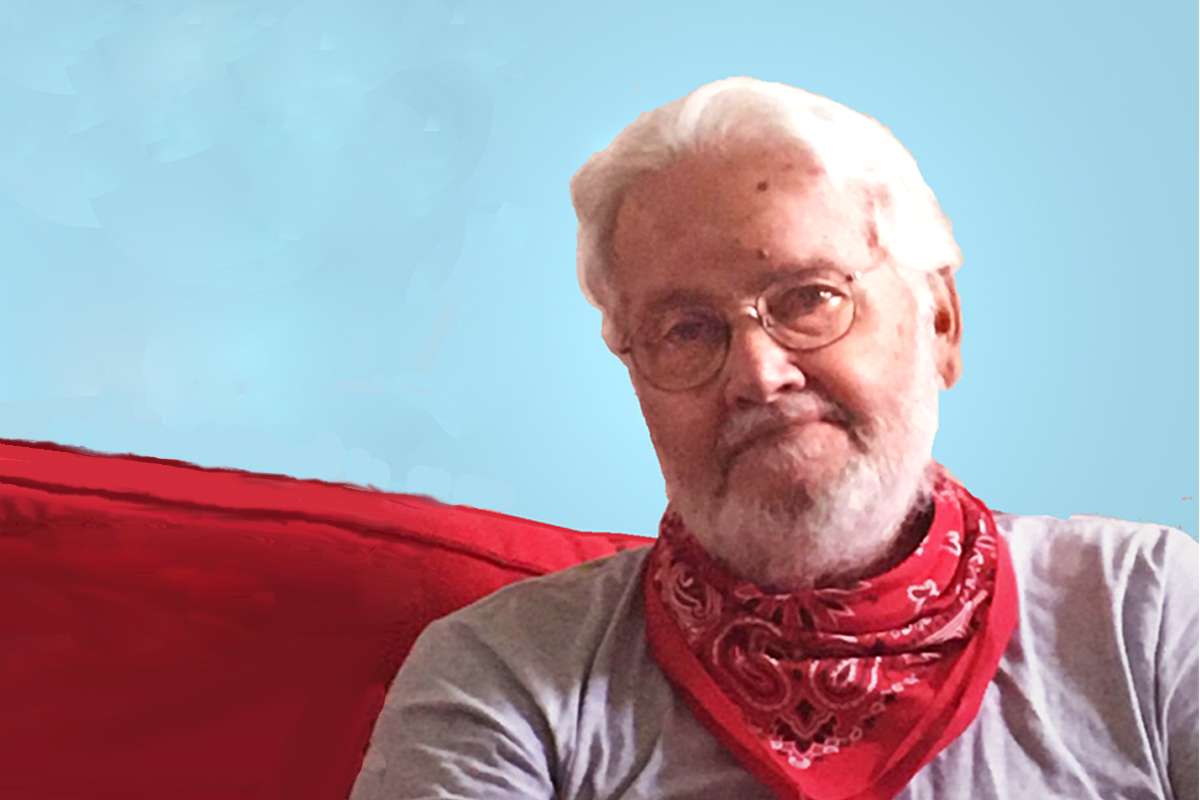 NOTE:  Tom Gala has had to cancel his performance for tonight due to an emergency.  The show will commence with Featured Act Mad Agnes starting at 8:00 PM