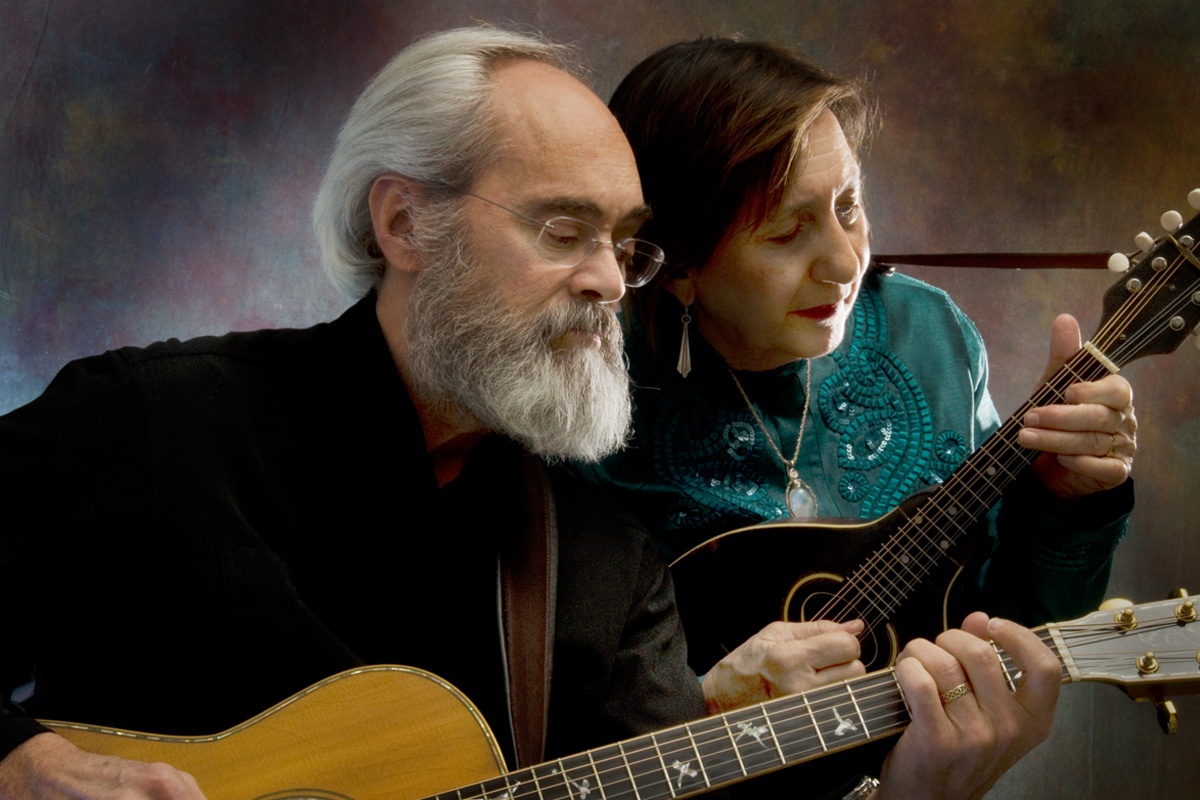 Magpie with Spook Handy
Magpie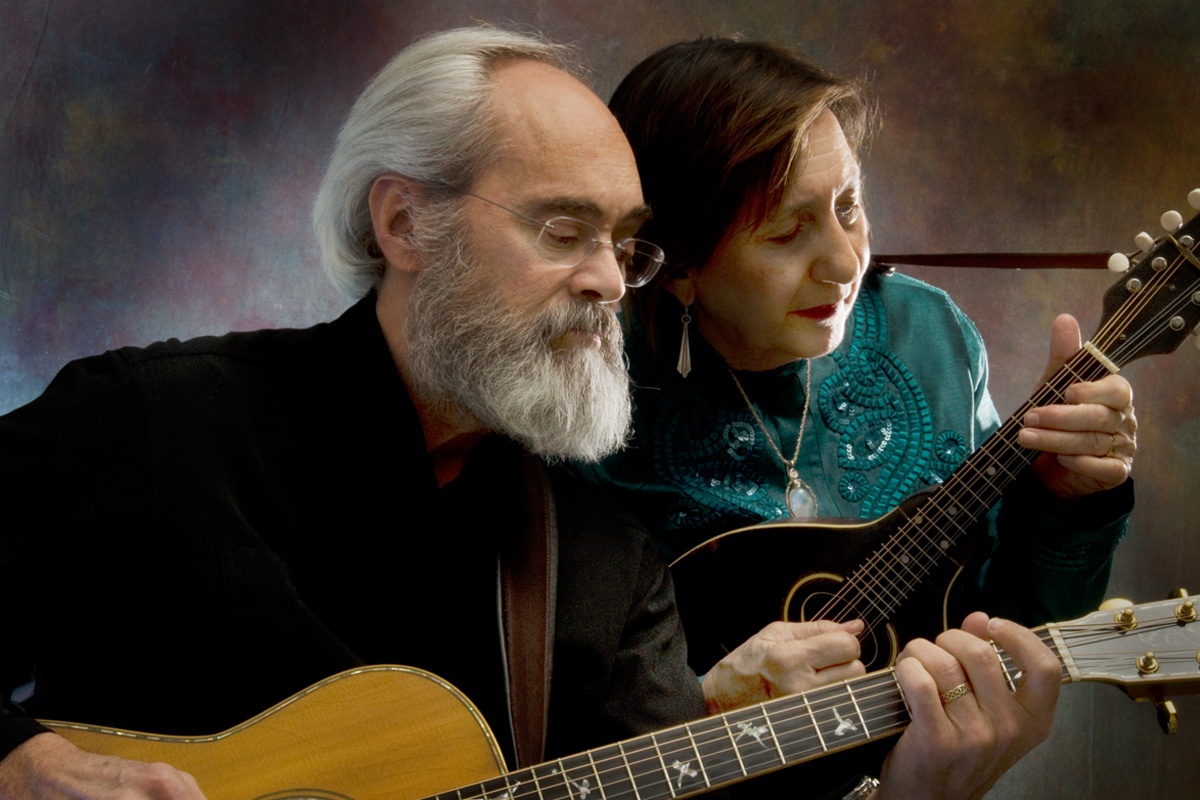 Greg Artzner and Terry Leonino have been married and performing together as MAGPIE for over 25 years. It only follows that their music as a duo is instinctively tight. Their vocal harmonies blend perfectly. Their instrumental work on guitar, mandolin, and harmonica is top notch. And their music ranges from '30's swing to environmentally and socially active folk music.  May 27 would have been Rachel Carlson's 115th birthday, so Magpie's program will include readings from, and songs inspired by her writing.
Spook Handy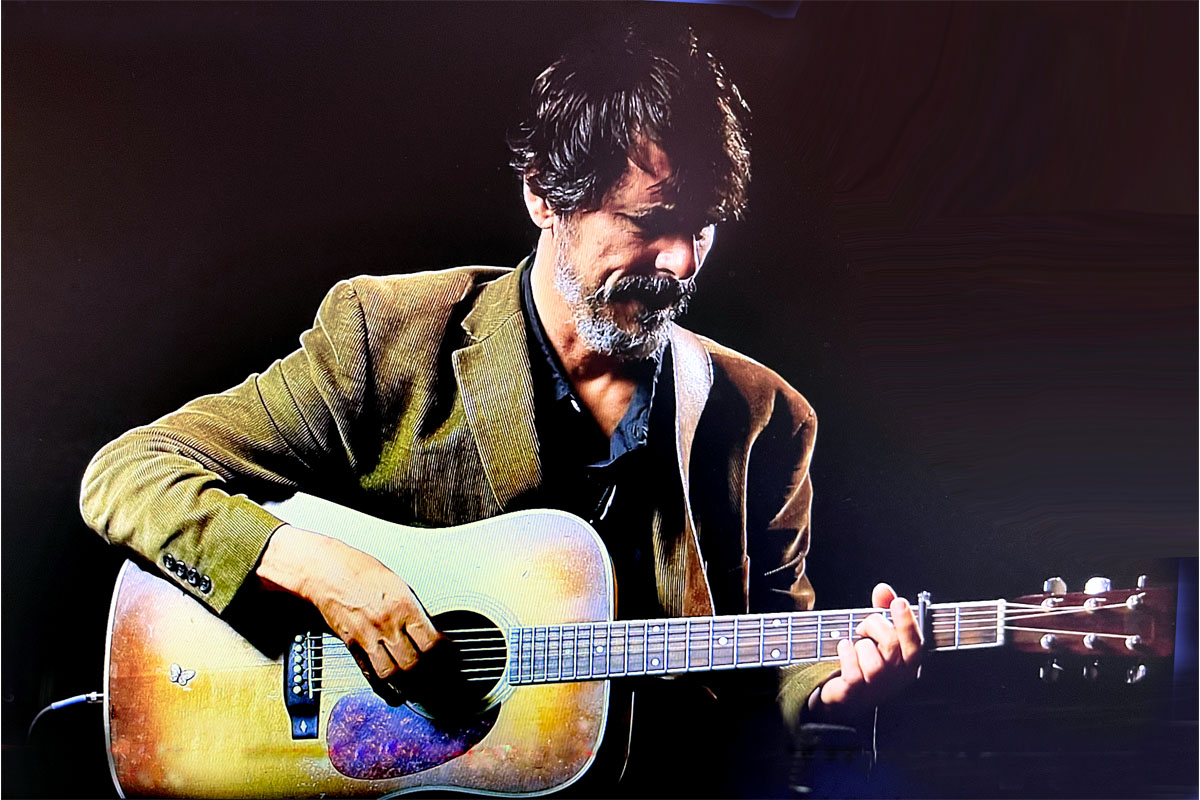 Spook Handy harkens back to the type of folk performer epitomized by Pete Seeger. He plays songs of his own and other people's writing which involve the listener. There's stuff to sing, stuff to identify with, and stuff to make you think. Many of his songs deal with social and environmental concerns.
The General Admission ticket sales has ended!
The Vaccinated Child ticket sales has ended!