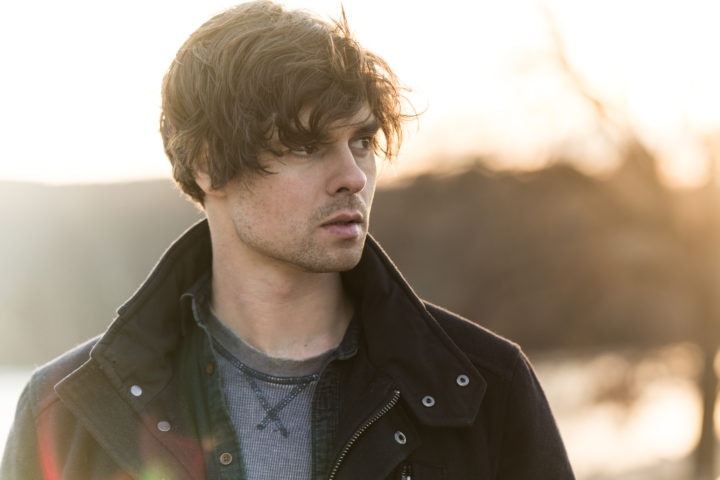 Matt Nakoa with Dave Kleiner & Liz Pagan
Matt Nakoa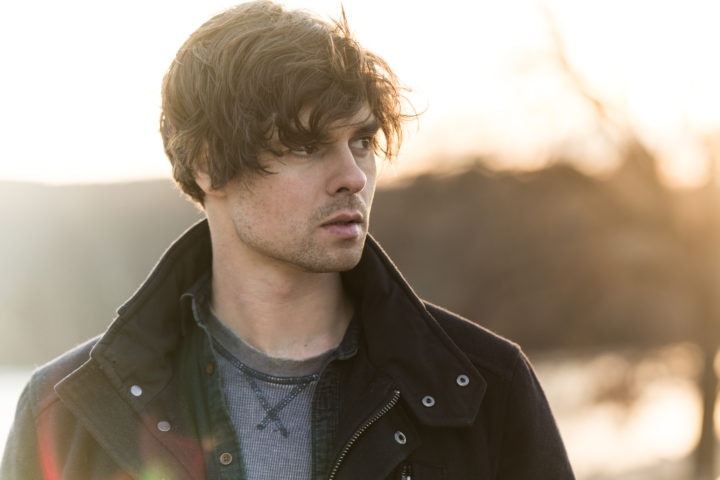 Matt Nakoa is an award-winning songwriter, singer, and multi-instrumentalist. A modern troubadour, he makes his home on the highways and concert stages of America, and appears regularly with folk music icon Tom Rush. The Boston Globe says of Nakoa, "Between his piano chops and heartfelt originals on guitar, he drops jaws." His stage presence is electrifying, bringing audiences to their feet at concerts and festivals throughout the country. If you've not seen him, this will be an unforgettable show.
(Note from Troubadour Chair, Mike Agranoff: This guy is the real deal. In all departments: songwriting, instrumental virtuosity, vocal chops, and stage charisma, Matt scores off the chart! You gotta see this man.)
Dave Kleiner & Liz Pagan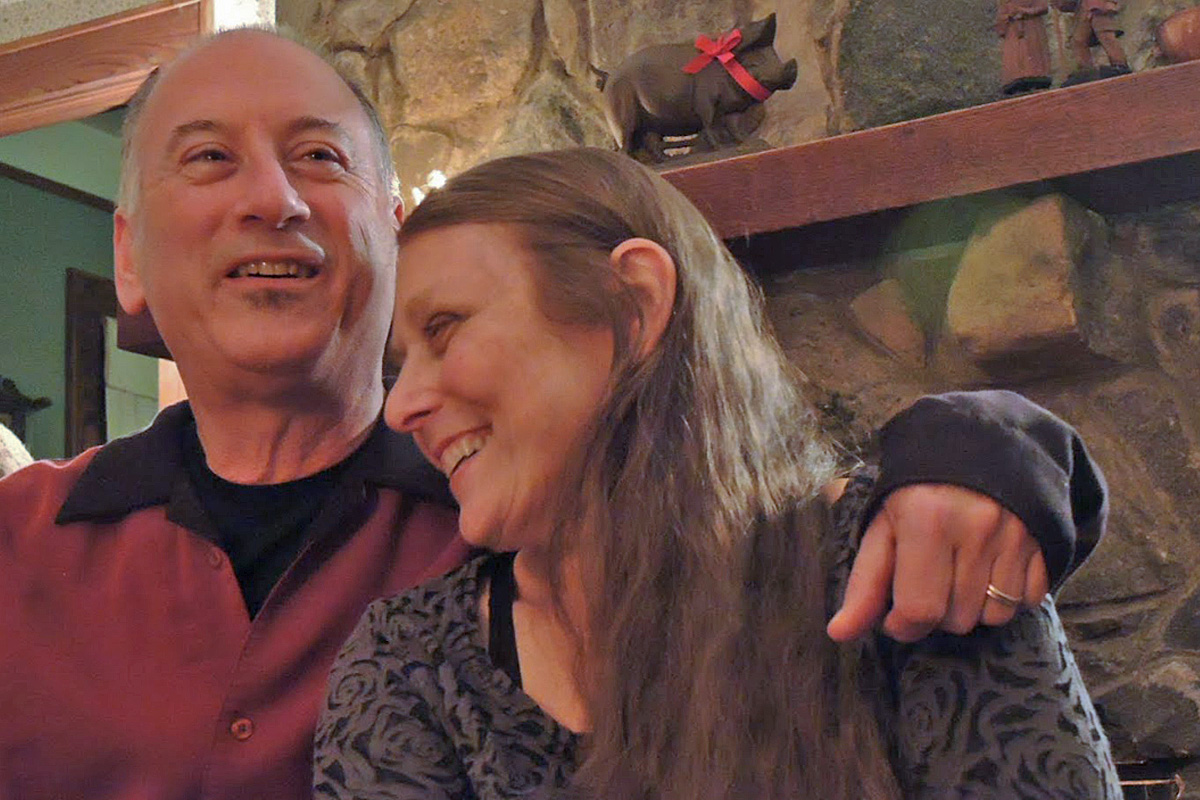 Dave Kleiner was a founding member of the Folk Project. Together with his wife Liz Pagan, he presents a highly entertaining mix of his own clever and well crafted songs and some obscure gems written by his contemporaries in the folk and pop fields.
He is a very classy guitarist, and Liz adds vocal harmonies, and some measure of sanity to the mix.