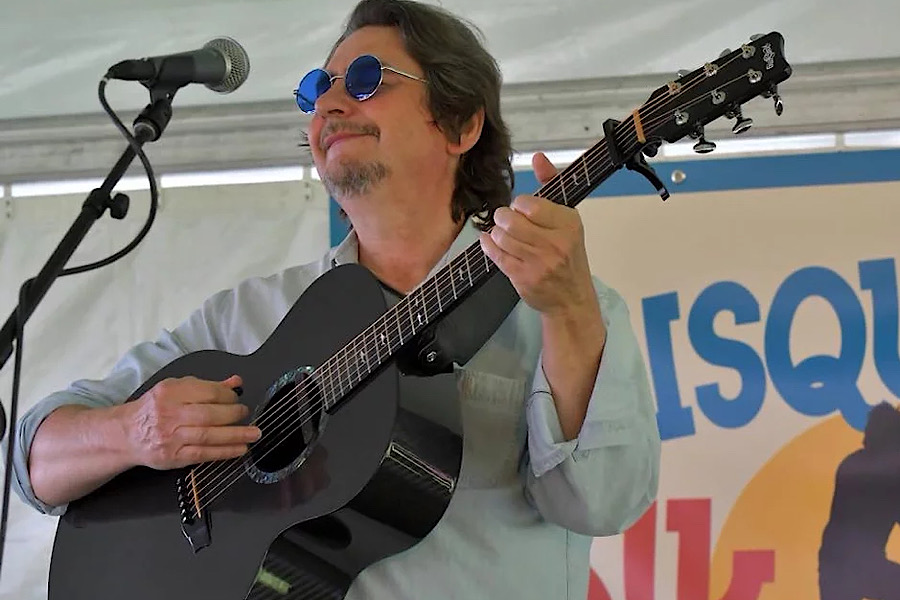 Michael Arthur
Michael Arthur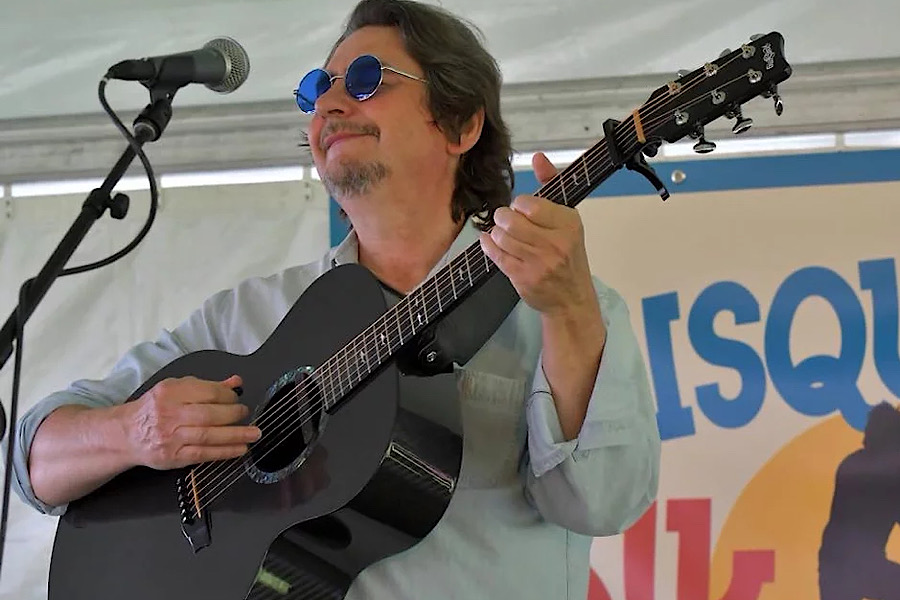 Contemporary singer / songwriter Michael Arthur's poignant songs explore the breadth and depth of the human experience.
Born and raised in the rolling hills of South Central Pennsylvania, Michael cut his musical teeth playing in regional rock and soul bands. Impacted by singer songwriters like Bob Dylan, Neil Young, Dan Fogelberg and David Wilcox, Michael began writing and performing his own songs in local and regional venues during his college years.
After working a "Day Job" career in the musical instrument and sound industry for many years, Michael now devotes his full time to writing and performing his music.