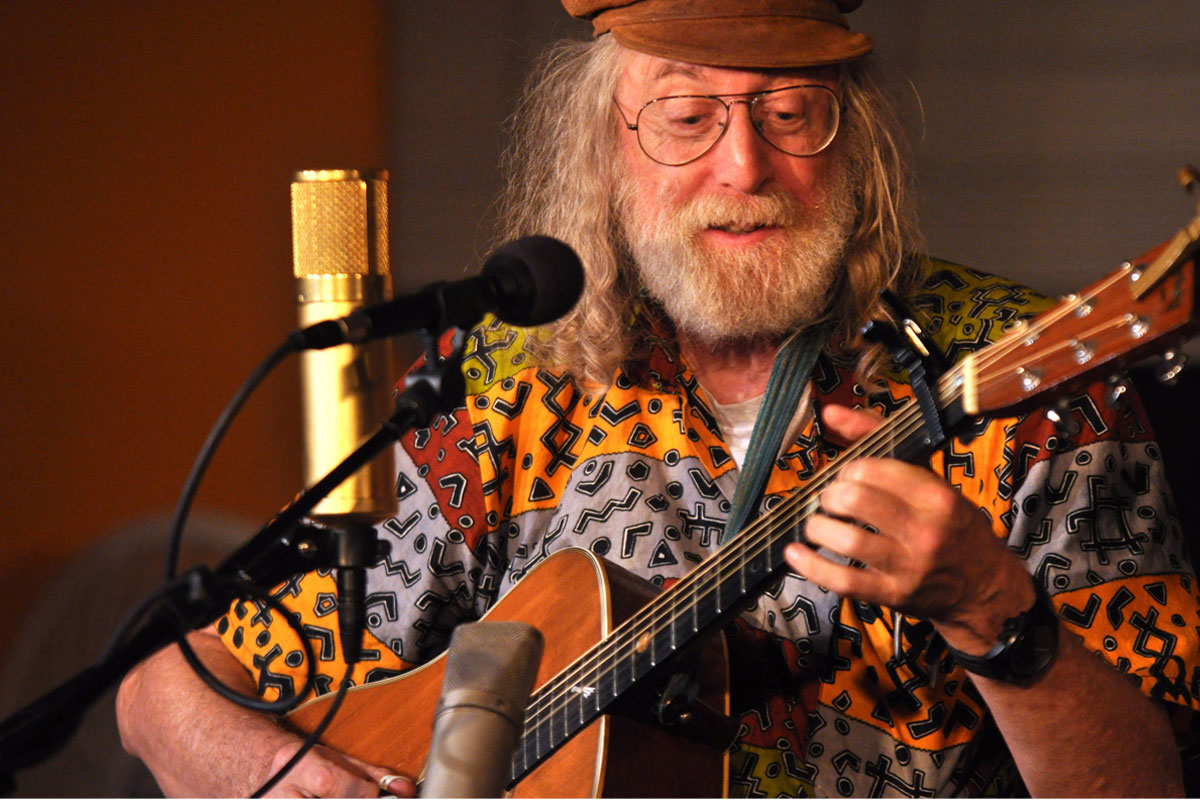 Mike Agranoff with The Annie Donahue Trio
The Troubadour is Back!!!
Mike Agranoff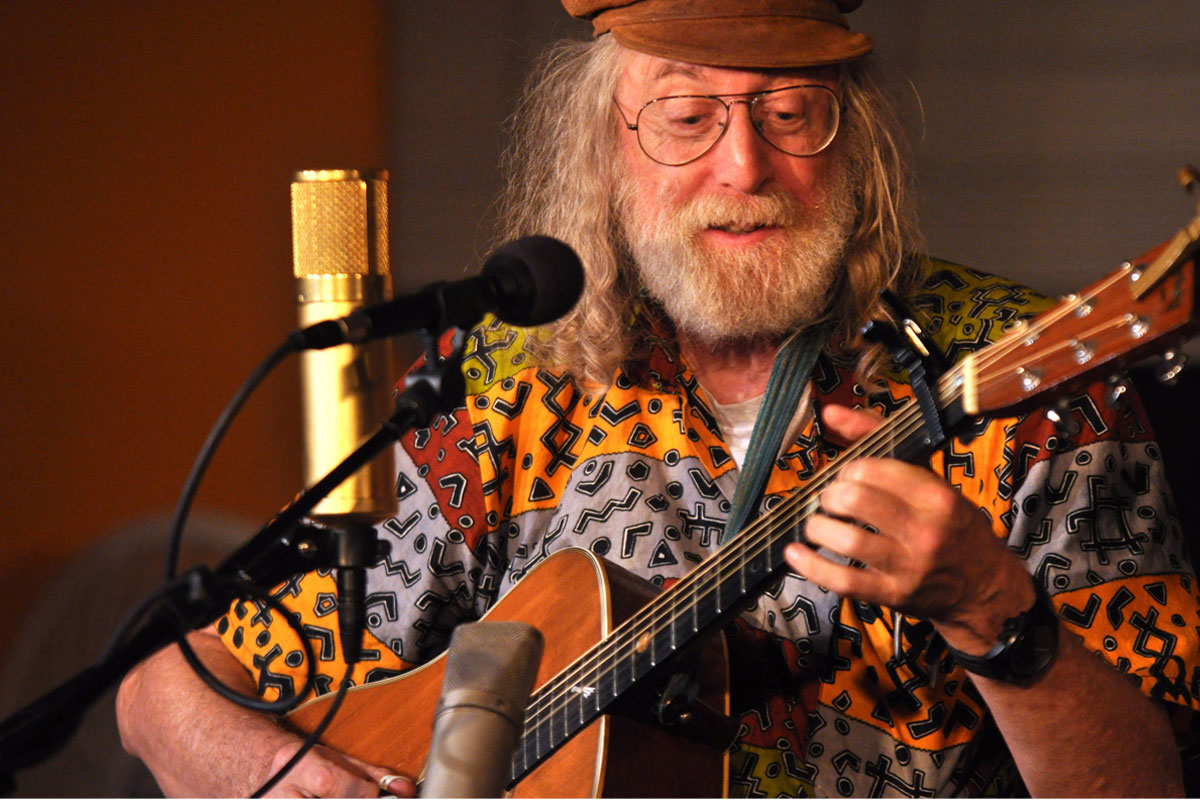 As the Troubadour's Program Chairman, Mike Agranoff has been its public face for decades. So it's only fitting that he lead the Troubadour out of COVID-enforced shutdown.  Many regular attendees have heard snippets of music from him at an Open Stage or in informal music sessions offstage. But he's also a regularly touring seasoned performer, and a full set from him can be pretty impressive.
His prodigious skills on guitar and concertina support a wide variety of music. Expect anything from irreverent parodies to traditional ballads; from blazing dance tunes to Bach concerti; from great chorus songs to his signature spoken-word recitations. In addition to some old favorites, expect brand new and long-abandoned songs from his vast repertoire.
The Annie Donahue Trio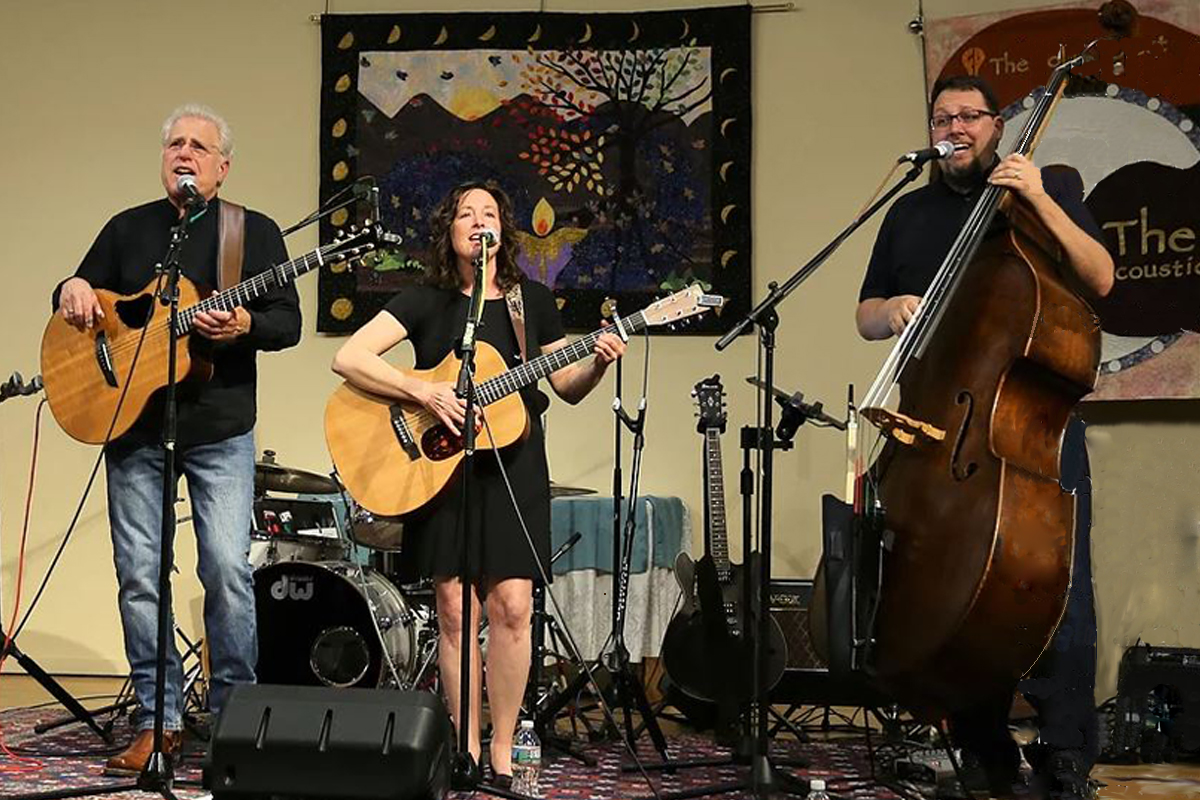 The Annie Donahue Trio features Annie Donahue (singer/songwriter), Todd Dennison (guitar/vocals), and Craig Limey (bass/vocals). The trio formed in August of 2018, with their first performance opening for the Folk Project Getaway Concert Series to rave reviews.
They combine traditional folk music and gospel with jazz influences to create unique musical arrangements with tight three part vocal harmonies. They strive to make music that touches listeners with songs that are introspective, joyful, meditative, and move them to join in singing.