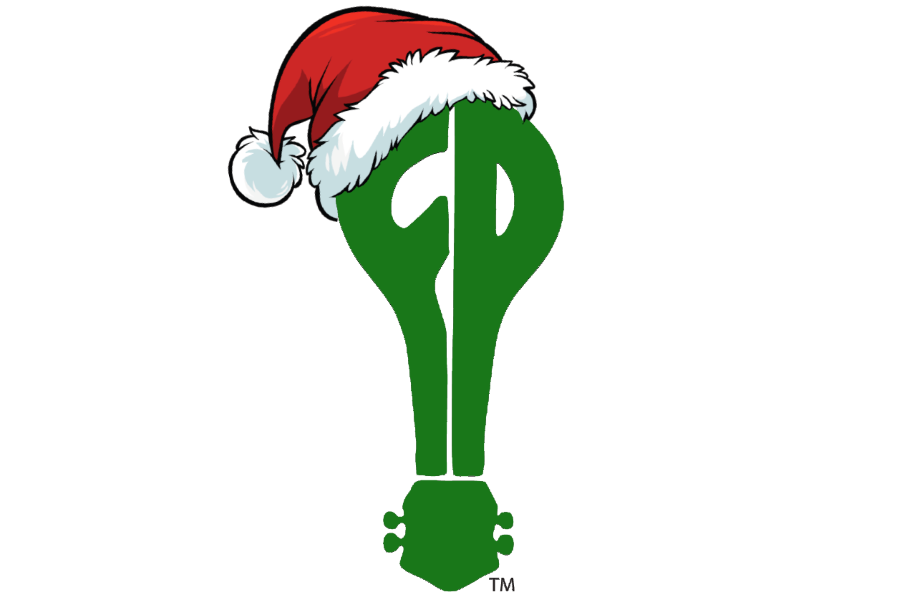 MUUF Benefit Holiday Concert
Troubadour Acoustic Concert Series presents
Admission: $12—includes refreshments (plus 50 cent service charge if purchased online)
The annual Folk Project holiday show to benefit MUUF is back! We'll hold it at Troubadour on December 17, beginning with caroling at 7pm. We'll feature holiday refreshments, decorations, and spirit, along with a slate of fine Project musicians and a special guest performer. As always, all proceeds will be donated to the Fellowship.

The suggested donation for general admission is $12. The show will also be webcast; because it's a benefit, we strongly encourage webcast viewers to make a comparable donation. We're anticipating a great night of holiday-themed music, camaraderie, and…well… fellowship—all to benefit the Fellowship. Join us!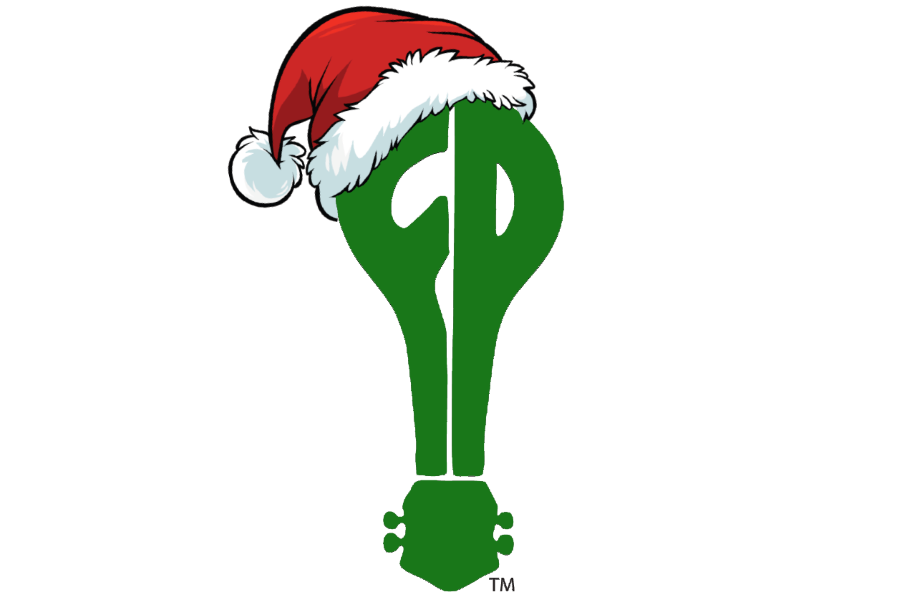 Folk Project members present songs of the season.