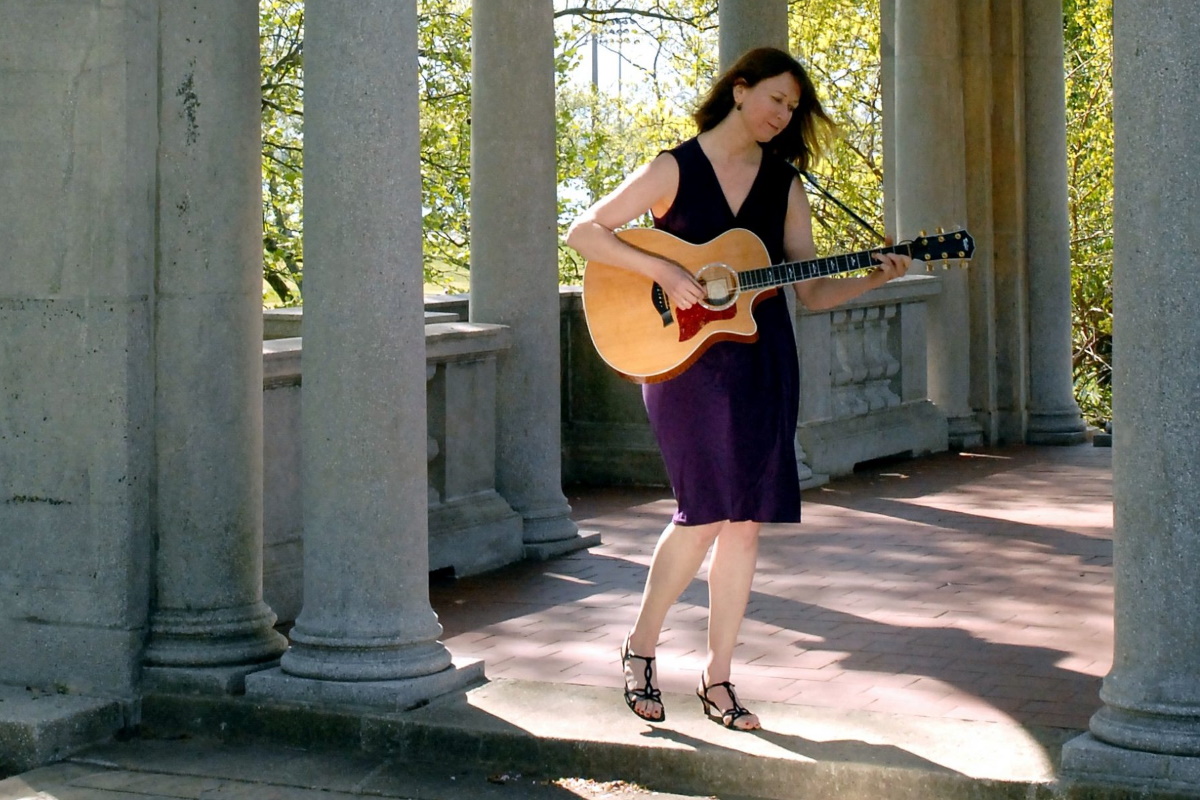 Open Stage with Chrissy Roberts
Folk Project Open Stage presents
Chrissy Roberts
The Folk Project Open Stage, North Jersey's premier open stage, is back with an online reboot the second Friday of every month. Just like in the old, live days, the Open Stage begins with a featured performance by a member artist. That's followed by two-song sign-up slots by some extraordinary artists. It's a great show for the audience and performers alike.
To sign up in advance and perform on the main stage, email Chairman Todd at openstage@folkproject.org. To perform in our beloved Terrace Room round robin led by Scotty and Glenn, just show up and join in.
Main Stage Performers, take note: A special feature that makes The Folk Project Open Stage great over the internet is the sound check. Before your performance, you'll be directed to a special Zoom room for a sound check.
It's an honor and joy to bring back this special part of our community, and I invite you all to join us at Stayaway.FolkProject.org.
—Sincerely, Todd Dennison, Chairman
Chrissy Roberts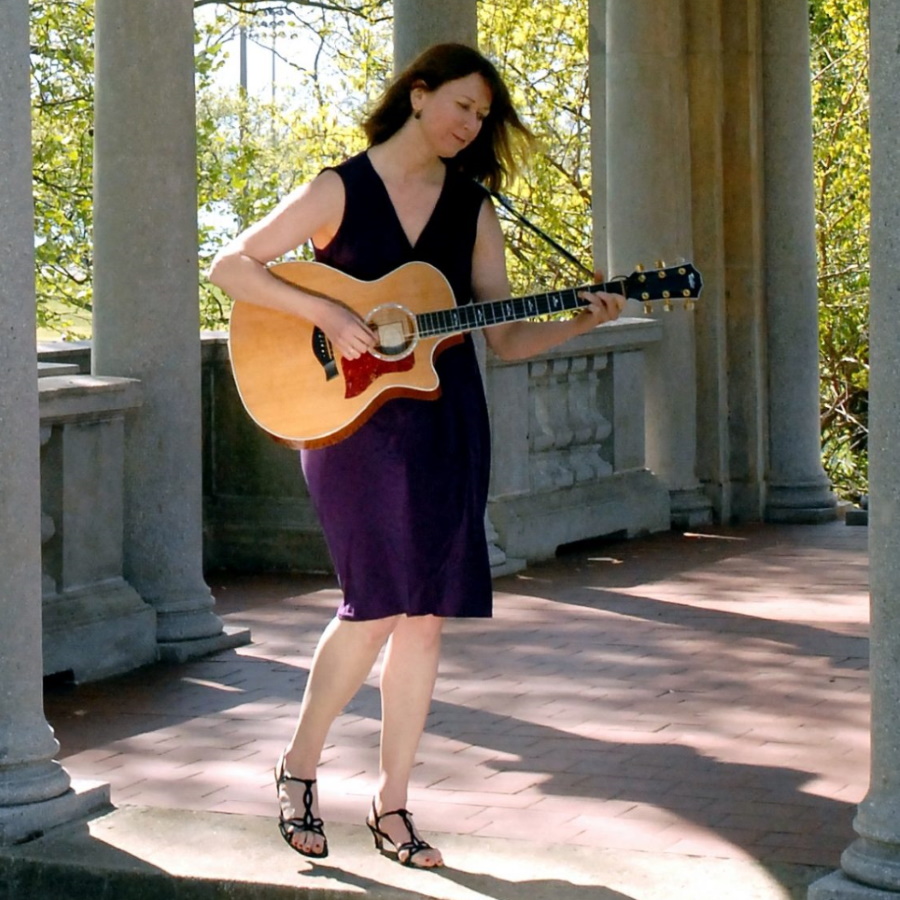 Chrissy Roberts is July's Open Stage Opener. Chrissy is known for her engaging songwriting and wonderful performances. She is a fan favorite in the North Jersey acoustic music scene. Her song Wandering can be heard in the Golden Door Film Festival Award-winning movie Like Us.