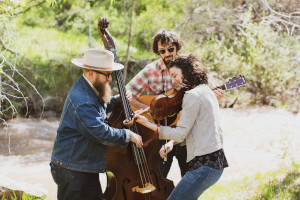 Outdoor Afternoon of Music
Like the Elders of Yore are fond of saying, nothing is more Project than getting together over music. Everything wonderful flows from it. Open Stages do it with a spotlight. Afternoons of Music do it with a social atmosphere, some food, some drink, and the opportunity to bond, blend, and engage in engaging conversations.
What: A sing-along, eat-along, talk-along, enjoy together.
When: Sunday, September 19, 1-5PM
Where: An outdoor location in Morristown, NJ – see newsletter or email eventhosting@folkproject.org for exact location.
A Must: Proof of Vaccination
A Plus: Food & Drink to Share
The Fuss: Singing Parties are our Core Community Activity, where Project friendships and music partnerships begin.