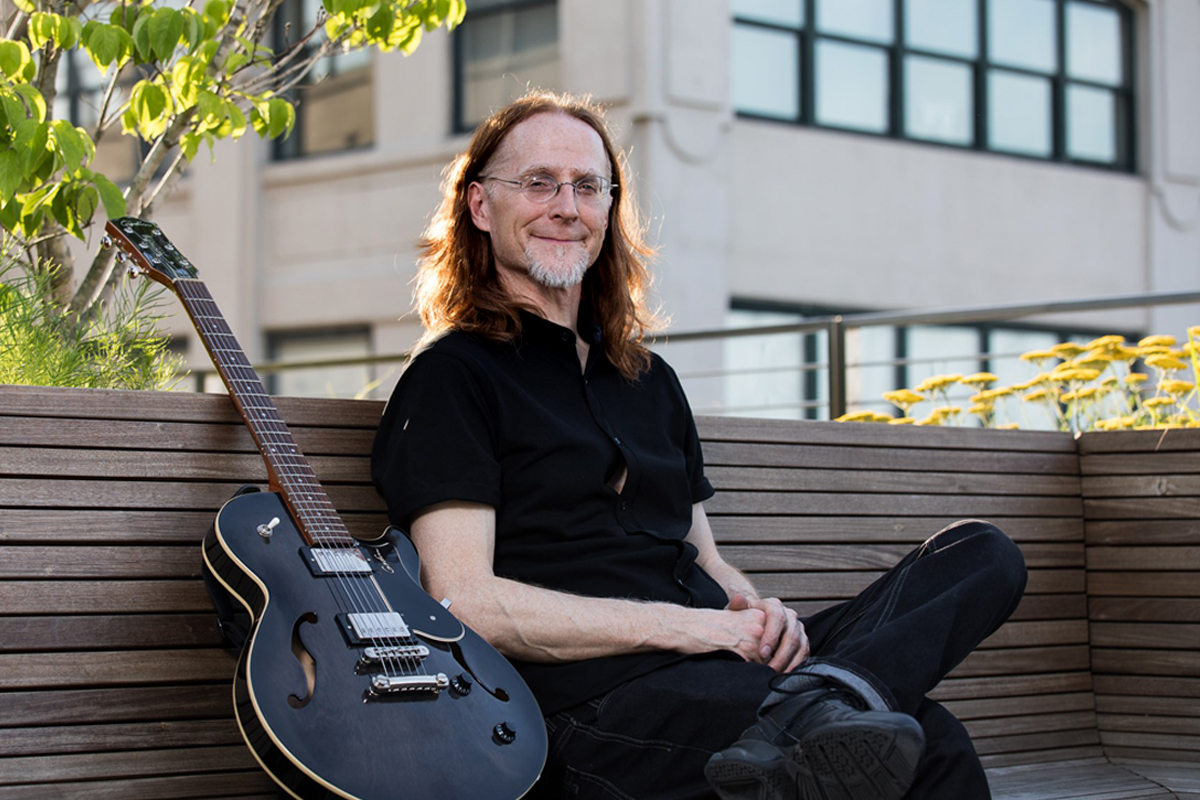 Pat Wictor with The Greystone Singers
Bill Staines, originally scheduled to headline this date has injured his wrist, and will not be able to appear.  He is expected to make a full recovery, and has been rescheduled at the Troubadour to April 15, 2022.
Pat Wictor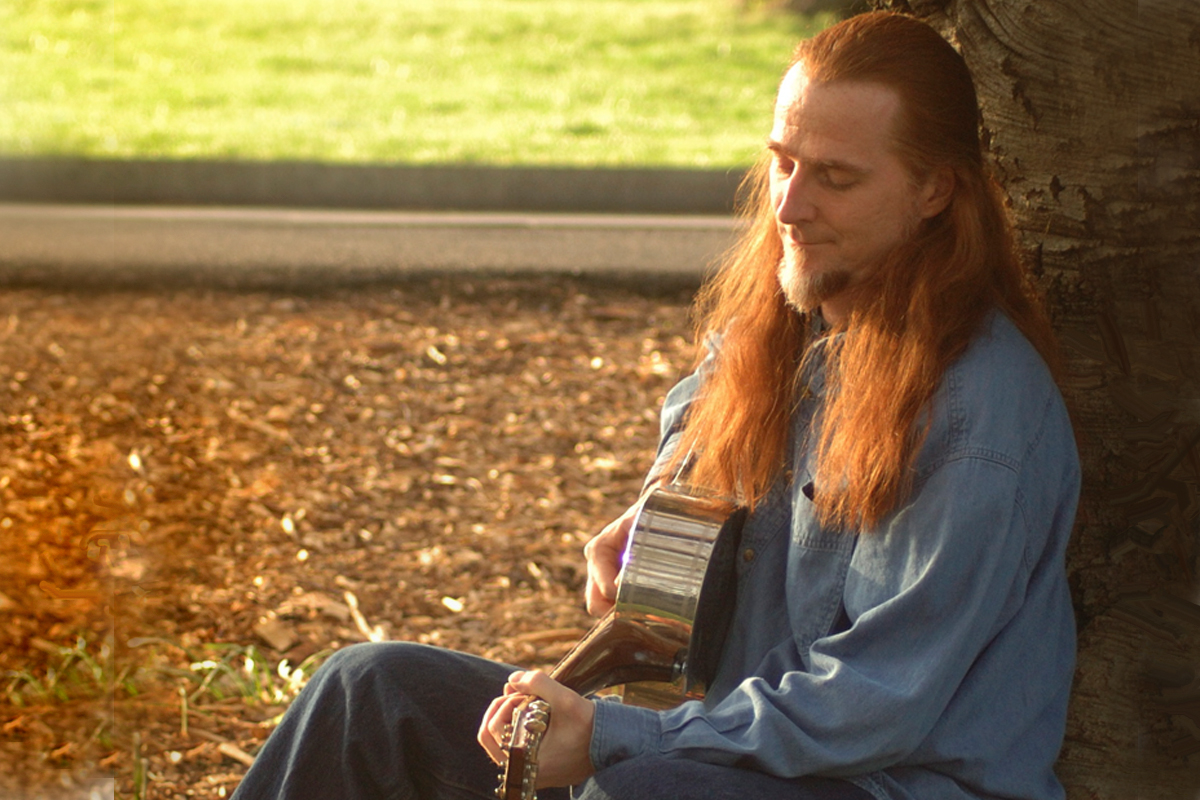 Pat Wictor, of the late lamented band "Brother Sun" is a songwriter rooted in traditional blues, but ranging much wider than that. His strong clear voice and tasty slide guitar accompaniment characterizes his performance, and have made him highly sought after in backing up innumerable other performers on recording and performance.
The Greystone Singers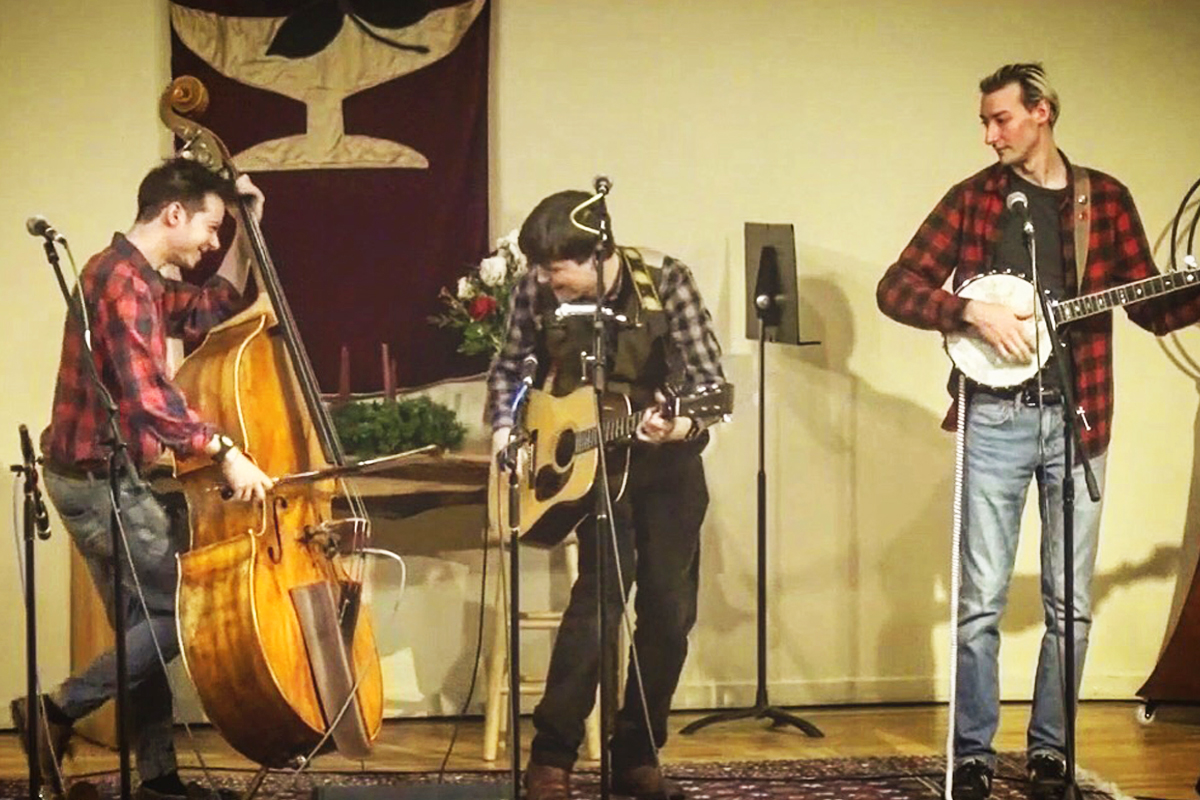 The Greystone Singers are a trio of young singers who channel the groups that formed the backbone of the socially conscious Folk movement of the early 60's. They deliver the songs of Woody Guthrie, Bob Dylan, Phil Ochs, and their contemporaries with the freshness and fervor of those early pioneers of the movement. Hal Guitarist (guitar), Joe Seider (banjo), and Adam Siegler (bass) are all Folk Project members.