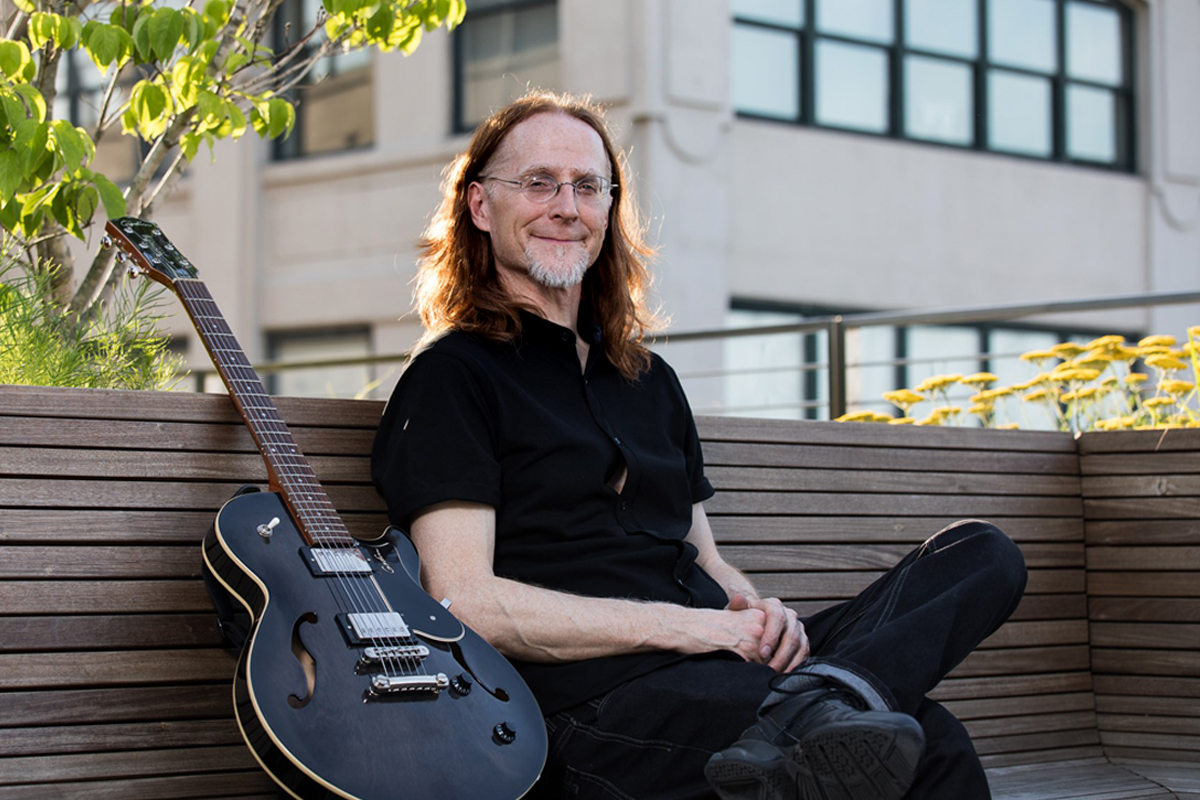 Pat Wictor
Pat Wictor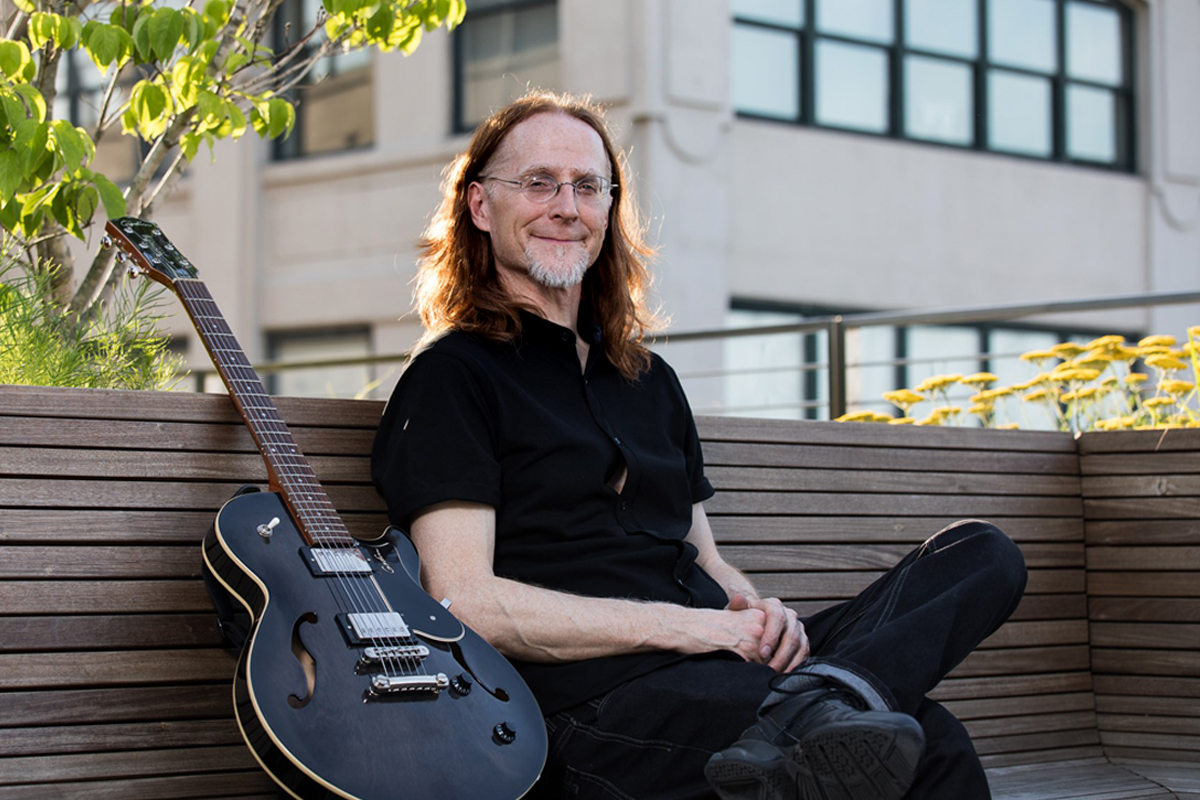 Pat Wictor first burst on the folk and acoustic scene as an innovative slide guitarist known for fresh and memorable interpretations of traditional and contemporary songs.  Since then he has made his mark as a singer-songwriter penning lean and poetic songs that honor – and subvert – rural blues and gospel traditions. For seven years he toured as one third of Brother Sun, the powerful harmonizing trio with Joe Jencks and Greg Greenway, garnering critical acclaim, two #1 CDs on the Folk DJ charts, and a continent-spanning tour schedule.  Wictor's newest recording is a duo album titled Counterpoise,  a collaboration with jazz vocalist Deborah Latz.   The two first sang together at a vocal improvisation workshop led by Bobby McFerrin.  His most recent solo release, This is Absolutely Real:  Visions and Versions of Phil Ochs, reached #2 on the Folk-DJ charts and was nominated for Best Tribute Album by the Independent Music Awards.
American by birth, Pat's early years were spent abroad and in East Texas, which gave him an outsider's perspective, and set him on a journey to understanding America through music.  Pat took a convoluted path to folk music, winding his way through rock, heavy metal, jazz, and free improvisation. He tried guitar, bass, saxophone and quitting music entirely before returning to guitar, and teaching himself lap slide guitar.  He ran a songwriters circle in New York City for 13 years, mentoring and influencing dozens of songwriters.  He is sought after as a collaborator, sideman and session musician, with over 60 recording credits to date, and a music educator with a wide range of workshops on songwriting, guitar techniques, vocal improvisation, body percussion, and more.
Honors include wiiner, Falcon Ridge Emerging Artist Showcase; finalist in the Kerrville New Folk songwriting contest, Folk Alliance Emerging Artist of the Year nominaee and Independent Music Awards Gospel Song of the Year nominee.
"If you can make it to only one concert this year, let it be a show by Brooklyn's own Pat Wictor, who plays heart-felt blues-based roots music like the only begotten son of Bonnie Raitt (same red hair!) and Chris Smither.  And unlike blues interpreters who have seen too many stormy Mondays with hellhounds on their trail, Pat is also an excellent songwriter whose new/old compositions will send you on a journey through the old Dock Boggs and Son House 78s.
-Jim Motavalli, WPKN, Bridgeport, CT