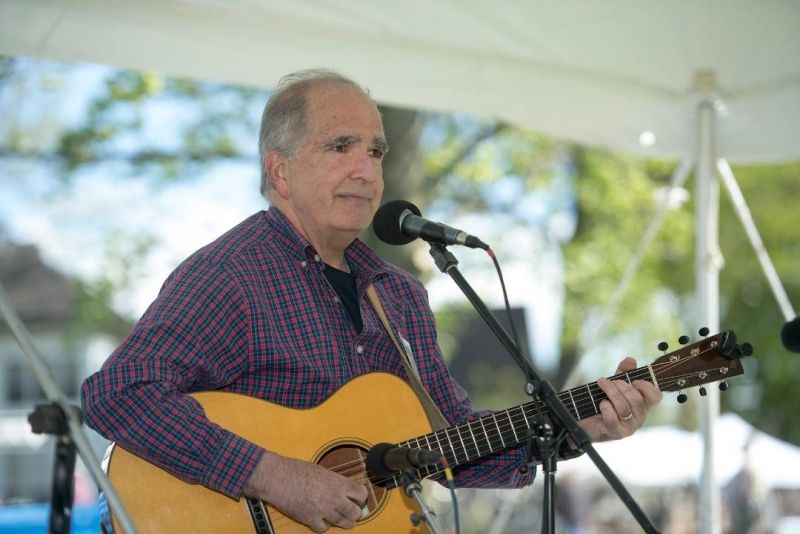 Pete McDonough
Pete McDonough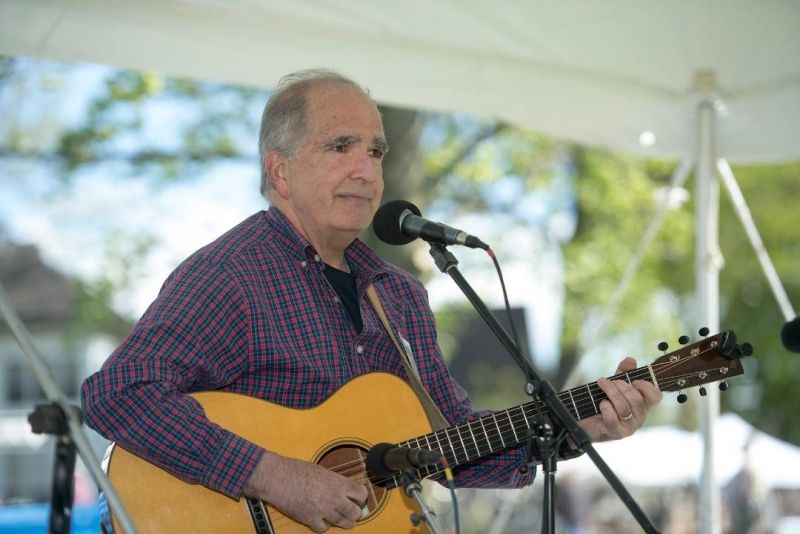 Pete McDonough has been studying, performing and writing about acoustic blues for more than 45 years.  His performances present a journey through Piedmont blues, Delta blues and the variety of other acoustic blues styles associated with such greats as Rev. Gary Davis, Bo Carter, Mississippi John Hurt and others.
His interest in acoustic blues music began in the 1960s while listening to the magnificent collection of 78 rpm records and Smithsonian and Folkways LPs.
Pete's most significant influence is Woody Mann, a former student of Rev. Gary Davis and jazz legend Lenny Tristano, who he met in the mid-1970s.
Woody shared his remarkable technique, knowledge and insight and into music, and so much more, with Pete.  They remain close friends some four-plus decades later.