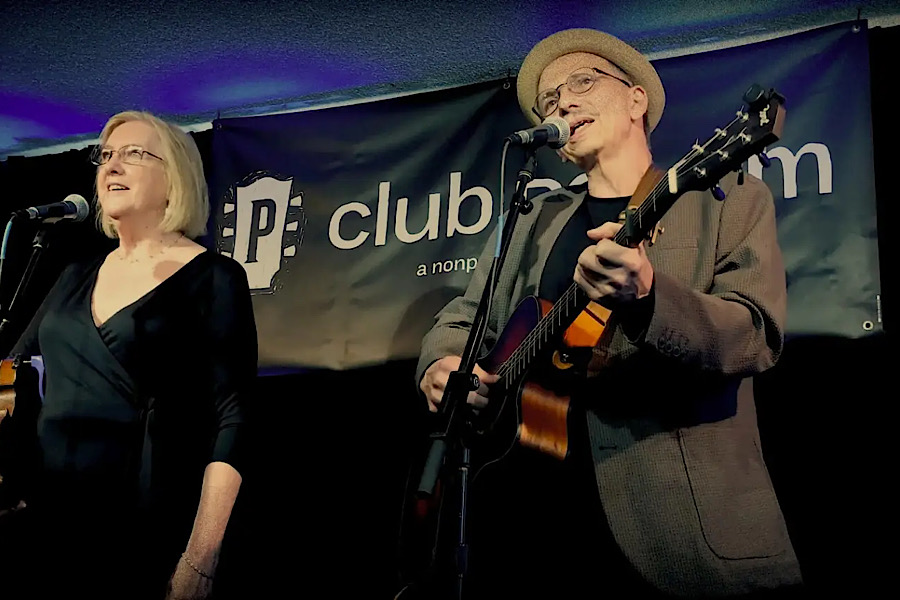 Peter Lehndorff with Sue Hill
Peter Lehndorff with Sue Hill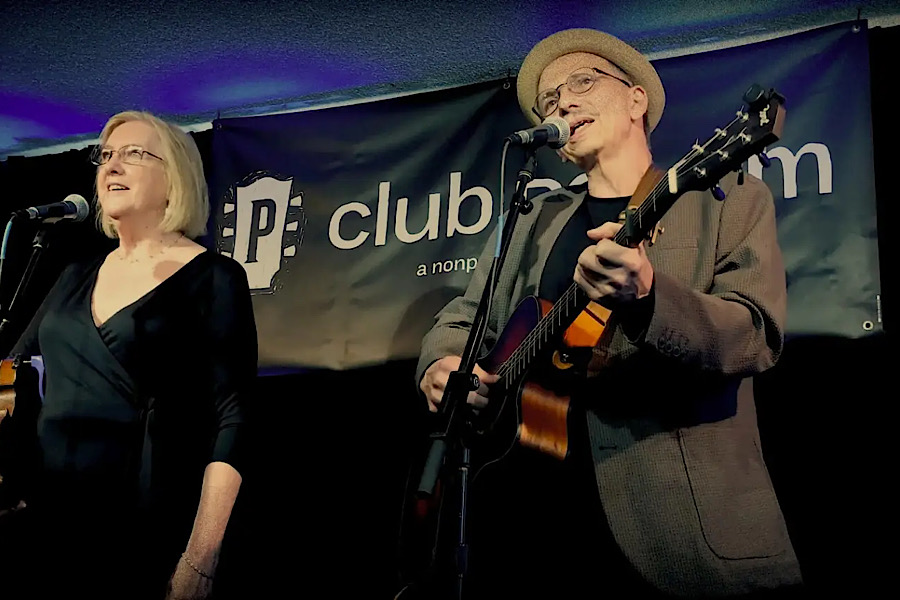 Peter Lehndorff writes folk and jazz songs about everyday life. Some are humorous. Some are serious. They are observations about the things that happen to him and the stuff he sees. There are stories about cars; what he eats; and the places he has lived. His car-related tunes were on NPR's "CarTalk" radio show.
In addition to his slice-of-life songs, Peter is now mixing the funny with the serious; the romantic with the eccentric. He has shared the stage with many artists from Tom Paxton, Bill Morrissey, Robert Earl Keen, Martin Sexton, Arlo Guthrie, and Dar Williams.

Sue Hill teaches uke to groups in Connecticut and plays fiddle for community dance bands.