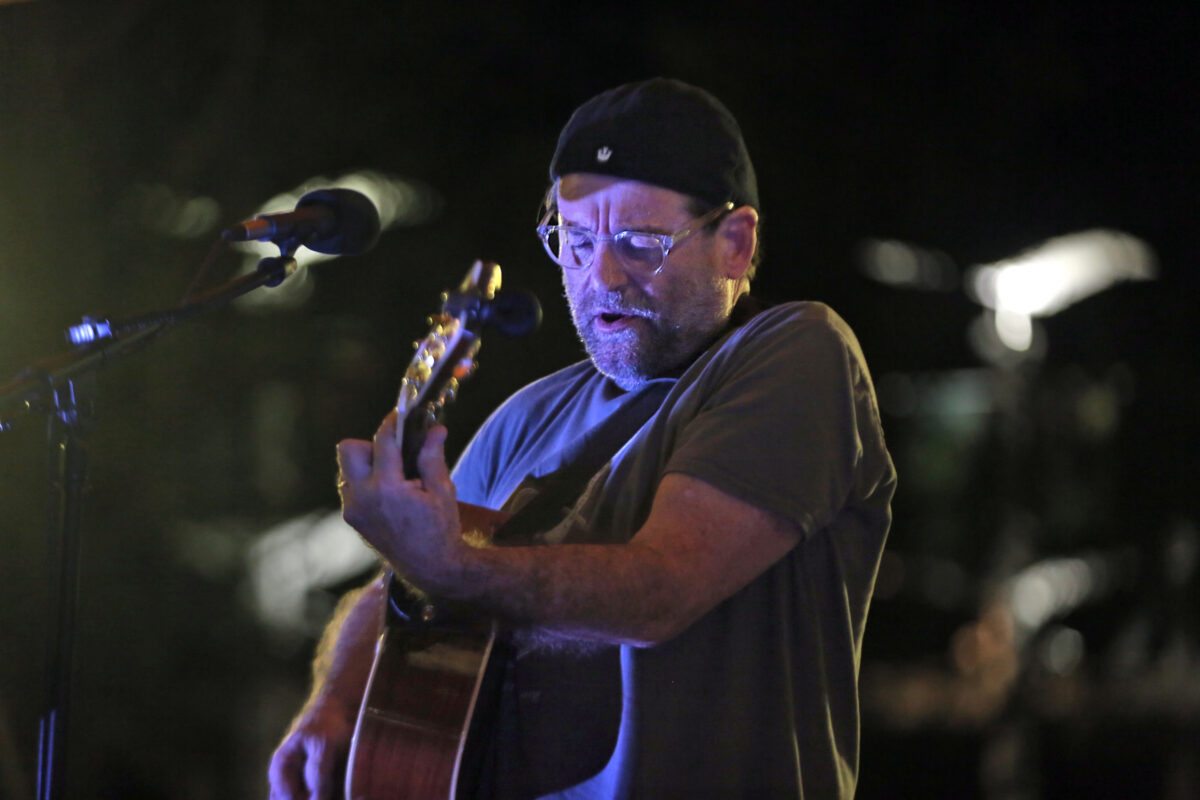 Robert Bidney
Robert Bidney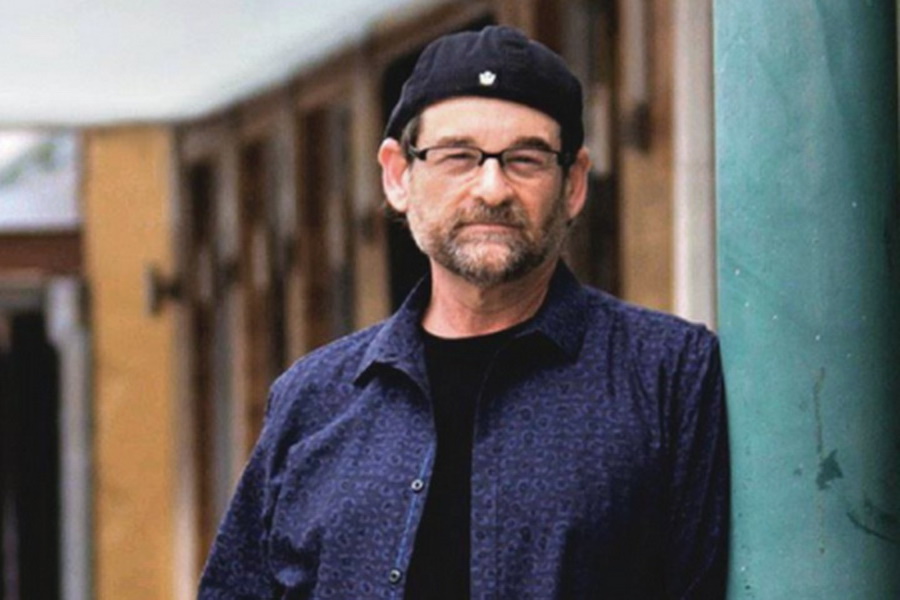 Robert Bidney is a singer songwriter whose message is as strong as his melodies. His music is relatable and has a strong commercial sensibility.
He has been writing songs for most of his life. To support his family, he worked in the advertising world, but pursued his passion of writing songs with meaning. Those songs define him and reveal his soul.
Over the years, his songs have been covered by an eclectic group of artists around the world, but his dream was to produce an album of his own. That dream came true with the release of It's All About the Love in July 2015.
The record examines the universal themes of life. Music News Nashville wrote "His is a strong, new voice on the indie album scene that's been a long-time coming."
The South Florida Sun Sentinel wrote that the album is "an eclectic collection of universal meditations on love, harmony and the things that threaten them, told in a confidently unadorned lyrical style that only an experienced songwriter would attempt."
Bidney's second album Rush of Hope, released in May 2019, addresses universal themes through a lens of optimism. With its message of love instead of hate, the music resonates in today's social climate.
A seasoned performer, Bidney connects with his audiences through his infectious energy and emotional performances.
His creativity and commercial awareness merged while working in advertising agencies, where he wrote and produced a number of national radio and TV jingles for clients and worked closely with many top musicians, producers and songwriters throughout the U.S. and Canada.
An active member of the Americana Community Music Association, Bidney lives in Southwest Florida and continues to write songs close to his heart.