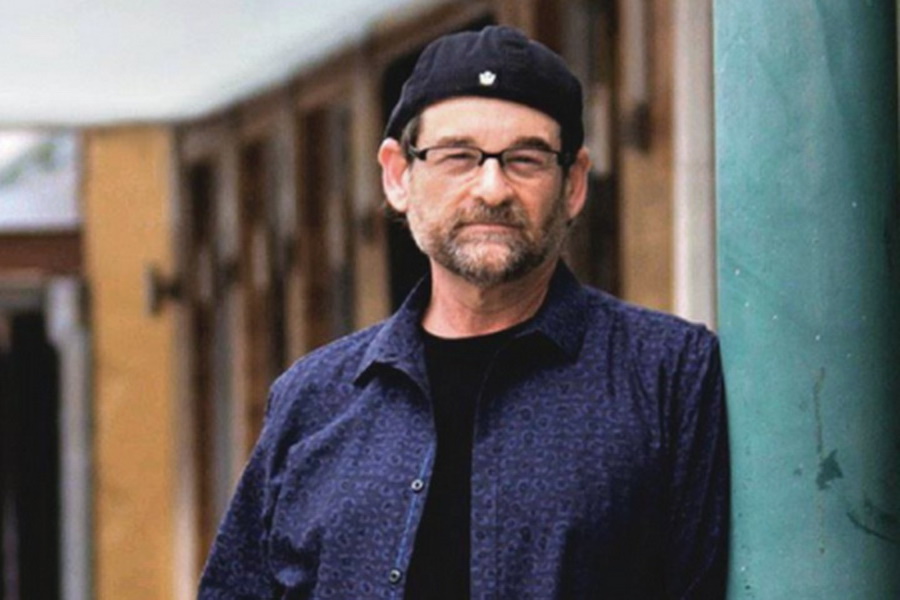 Robert Bidney
Joe interviews Robert Bidney who makes this show even more magical by performing an extended mini-concert. Don't miss it!
Robert Bidney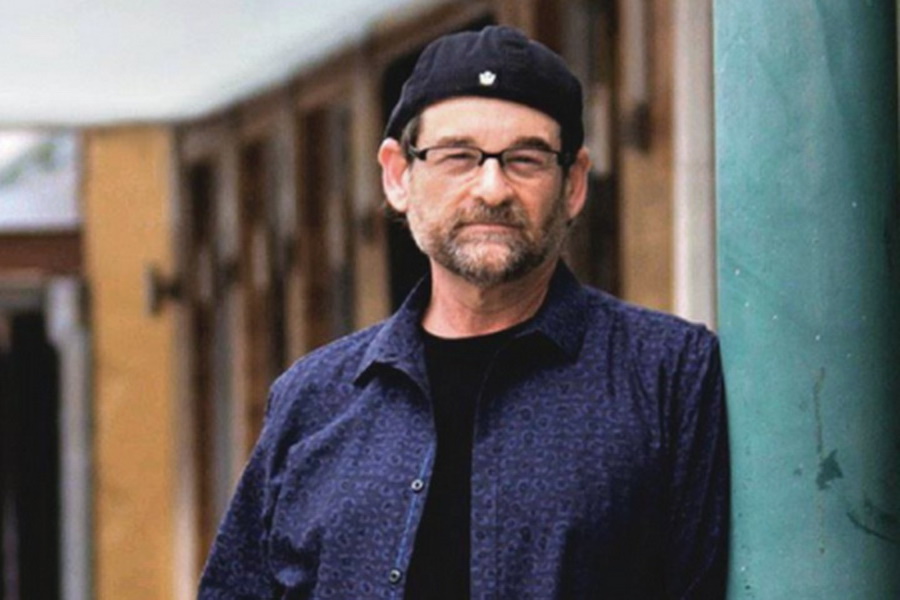 Robert Bidney is a singer-songwriter whose message is as strong as his melodies. He has been writing songs for most of his life. He worked in the advertising world to support his family but pursued his passion for writing songs with meaning. Those songs define him and reveal his soul. Over the years, his songs have been covered by an eclectic group of artists worldwide, but his dream was to produce an album of his own. That dream came true with the release of It's All About the Love in July 2015.
A seasoned performer, Bidney connects with his audiences through his infectious energy and emotional performances. An active member of the Americana Community Music Association, Bidney lives in Southwest Florida and continues to write songs close to his heart.