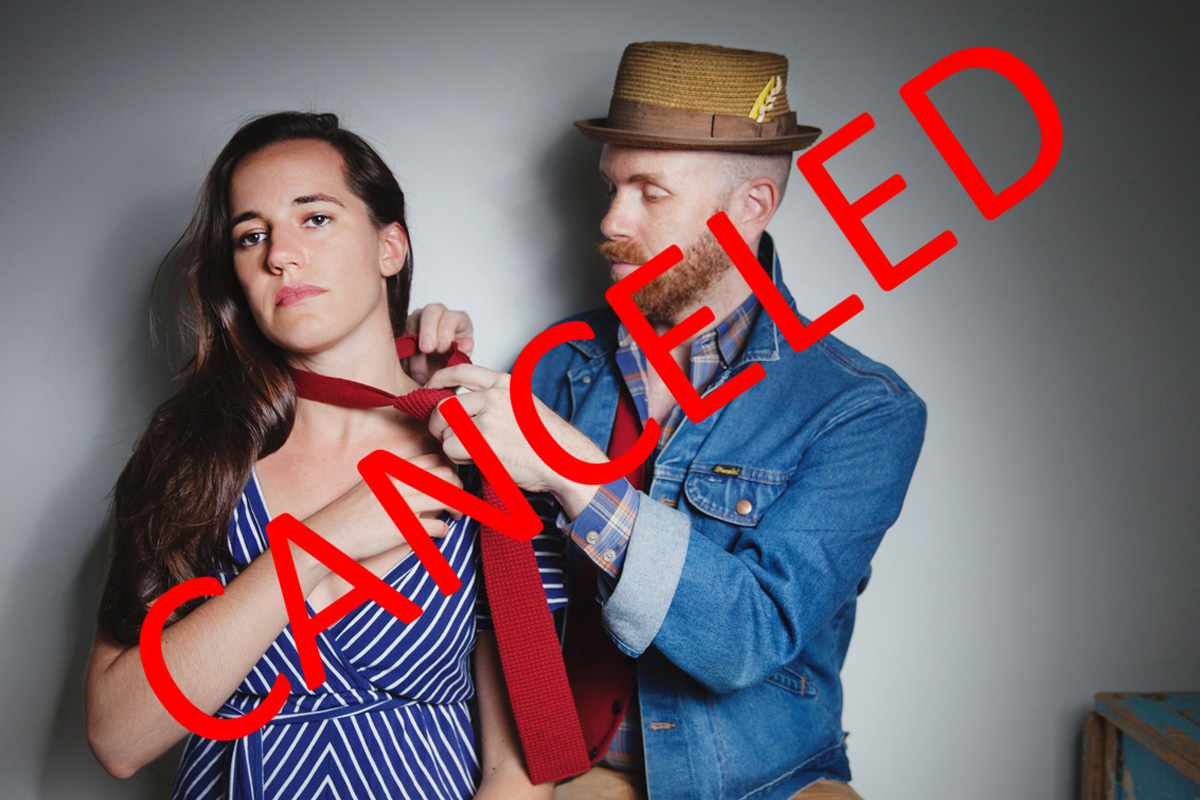 CANCELED DUE TO COVID, MAY BE MOVED ONLINE
Robinson & Rohe with Circle Round the Sun
EVENT CANCELED DUE TO COVID
Robinson & Rohe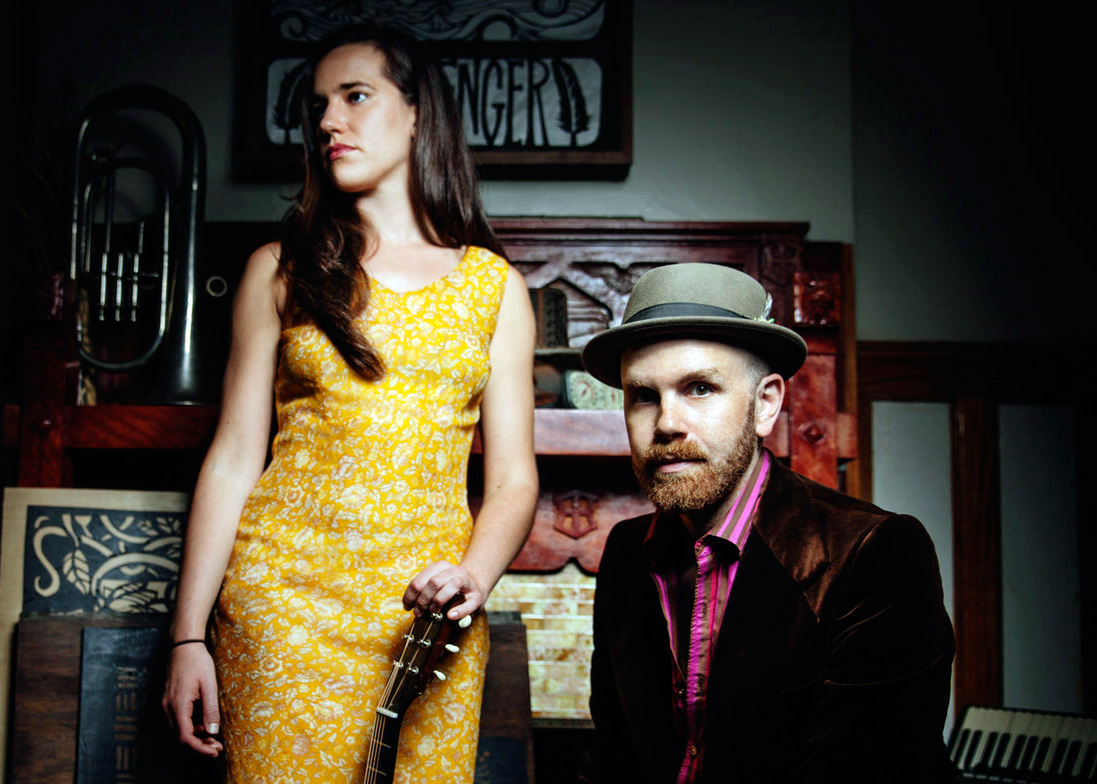 Robinson & Rohe is the duo of Brooklyn songwriters, Liam Robinson (banjo & accordion) and Jean Rohe (guitar, and Folk Project member since she was eight years old.) Liam's production and arrangement talents were displayed as the music director of Anais Mitchell's smash hit Broadway musical, Hadestown.
And Jean's vocal and writing skills are well known to Folk Project regulars. They have just released their second duo recording, Wait and See in 2021, which features some of their favorite NYC musicians, and displays their insightful writing and impeccable harmonies
Circle Round the Sun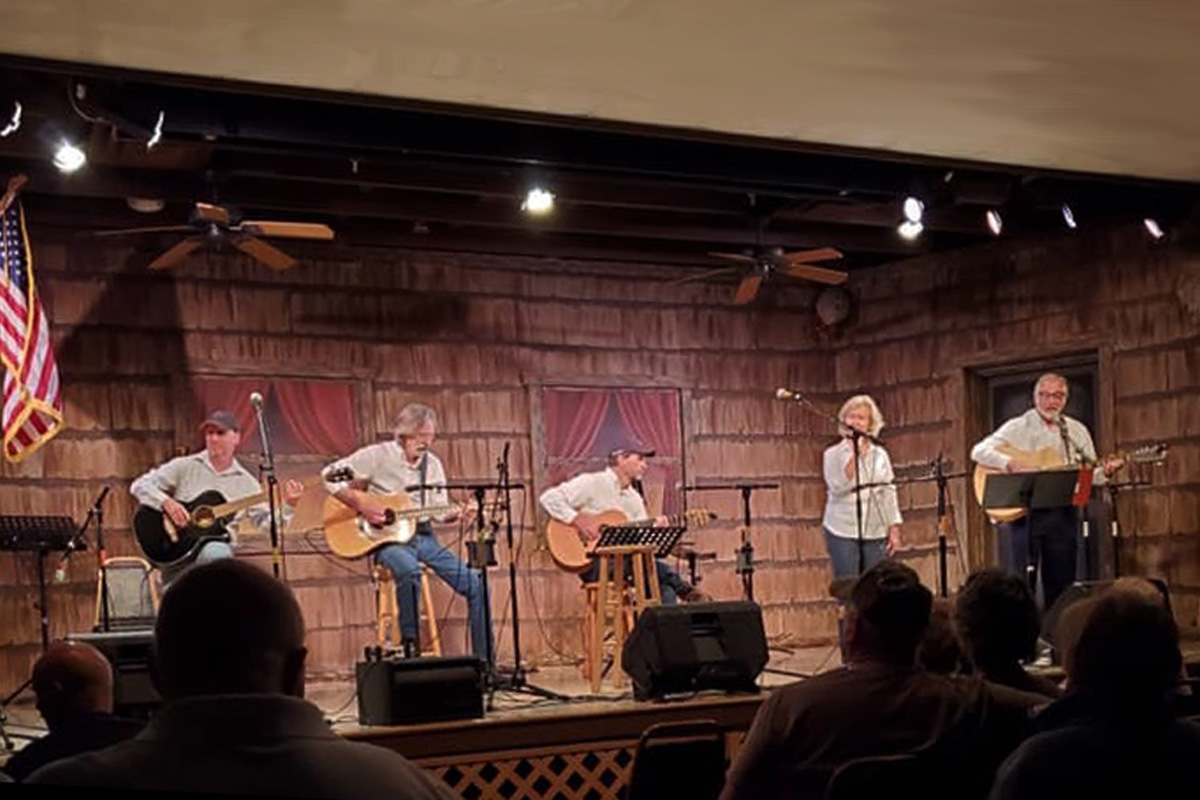 Circle Round the Sun is an acoustic/Americana band comprised of vocalists Marie Trontell and Jay Wilensky, Chris Bukata and Joe Brice on guitars, and George LaVecchia on bass. This Folk Project – based quintet brings rich vocal harmonies and agile instrumentals to a mix of creative originals and well-chosen covers.