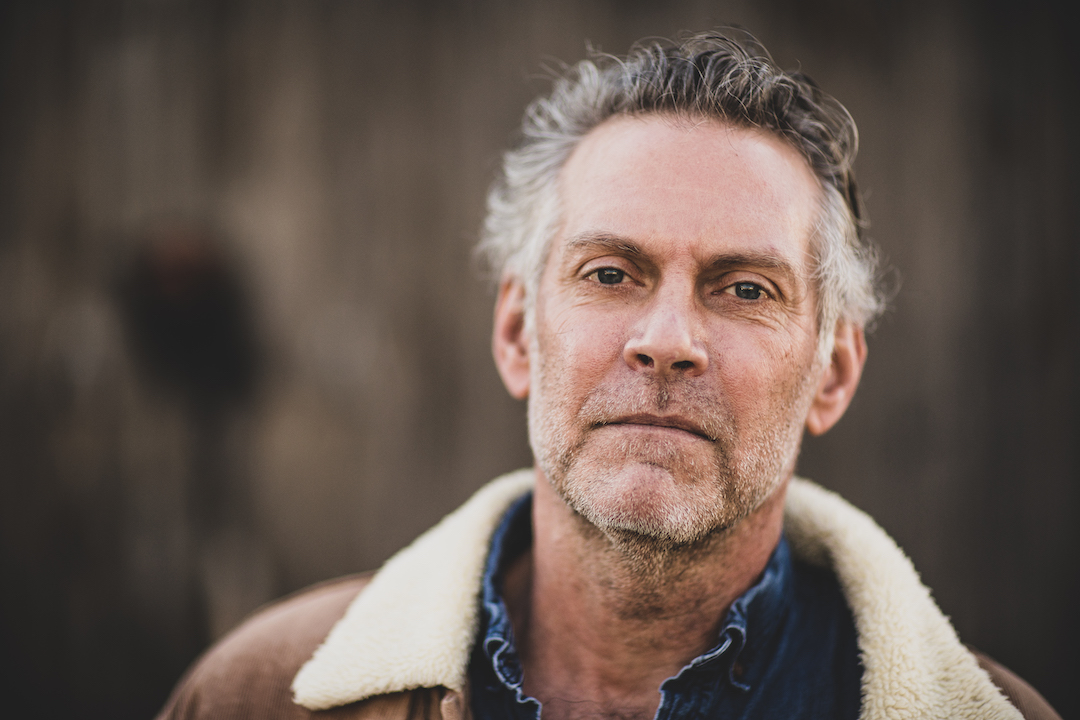 Rod Picott
Rod Picott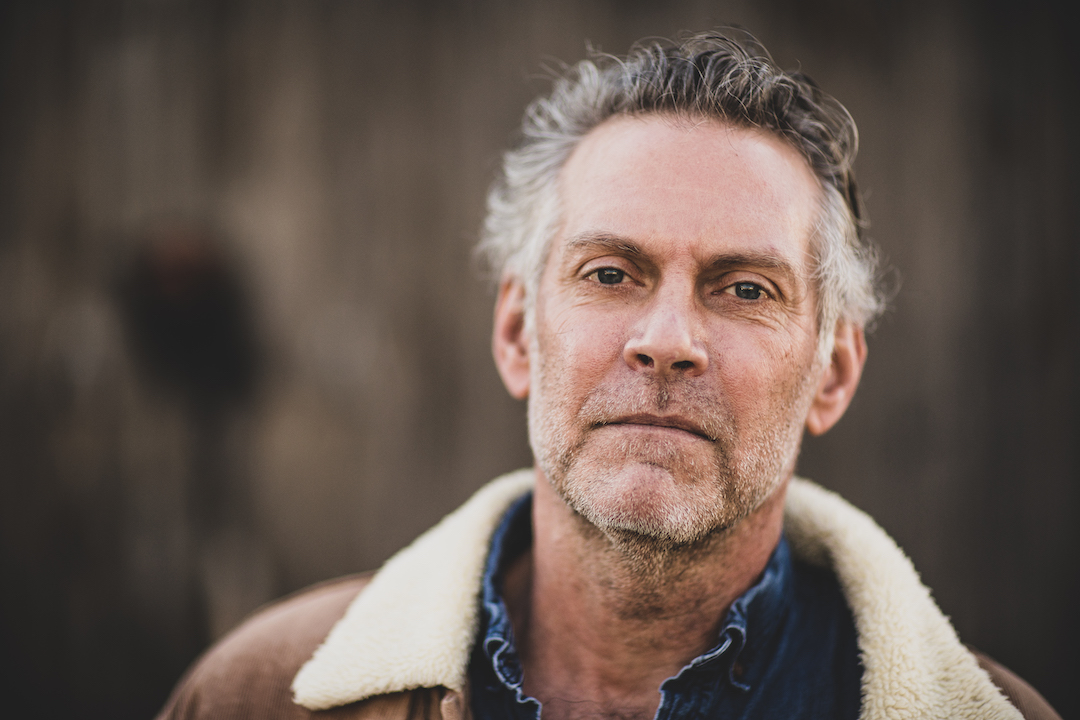 Rod Picott is the songs he sings. Since before Woody Guthrie, songwriters have soaked their public image in sepia tones singing about the working life but Picott bears the scars of actually living that blue-collar life. His songs are inhabited by sheetrock hangers, drinkers, circus hands, boxers and working girls and he sings about his characters with intimacy. Listening to his albums you can smell the gasoline on a mechanic's hands and the perfume of lovers in dark corners.
He is lauded for his narrative and melodic songwriting, passionate delivery and darkly humorous onstage storytelling.
Picott's "Broke Down" released on Rounder Records by co-writer and artist Slaid Cleaves became the most played song on Americana radio for four years in a row and was awarded the song of the year award at the Austin Music Awards. In 2010 "Broke Down" found new life in the soundtrack to the Brian Koppelman written and directed film Solitary Man starring Michael Douglas. In that same year Picott's song "Circus Girl" was featured in the PBS documentary "Circus". Rod Picott's songs have been placed in many television shows in the U.S. and Canada.