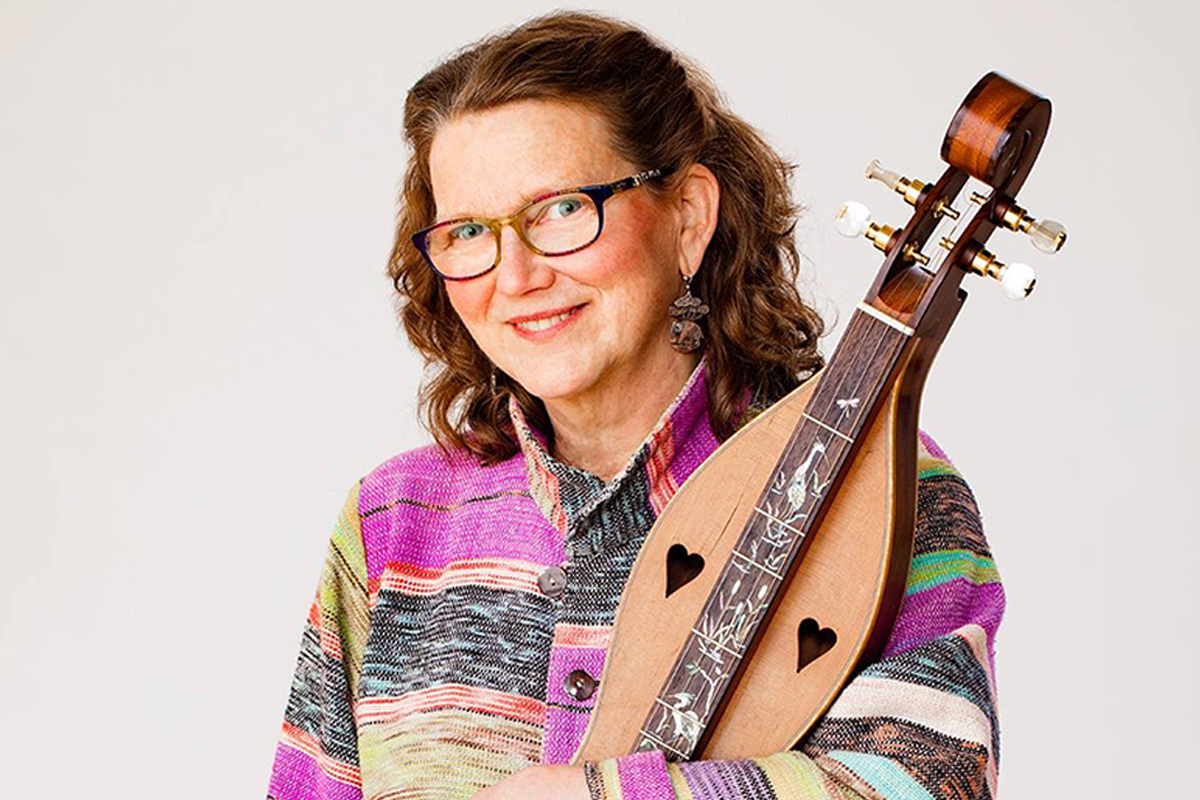 Sally Rogers with Kathy Moser
Sally Rogers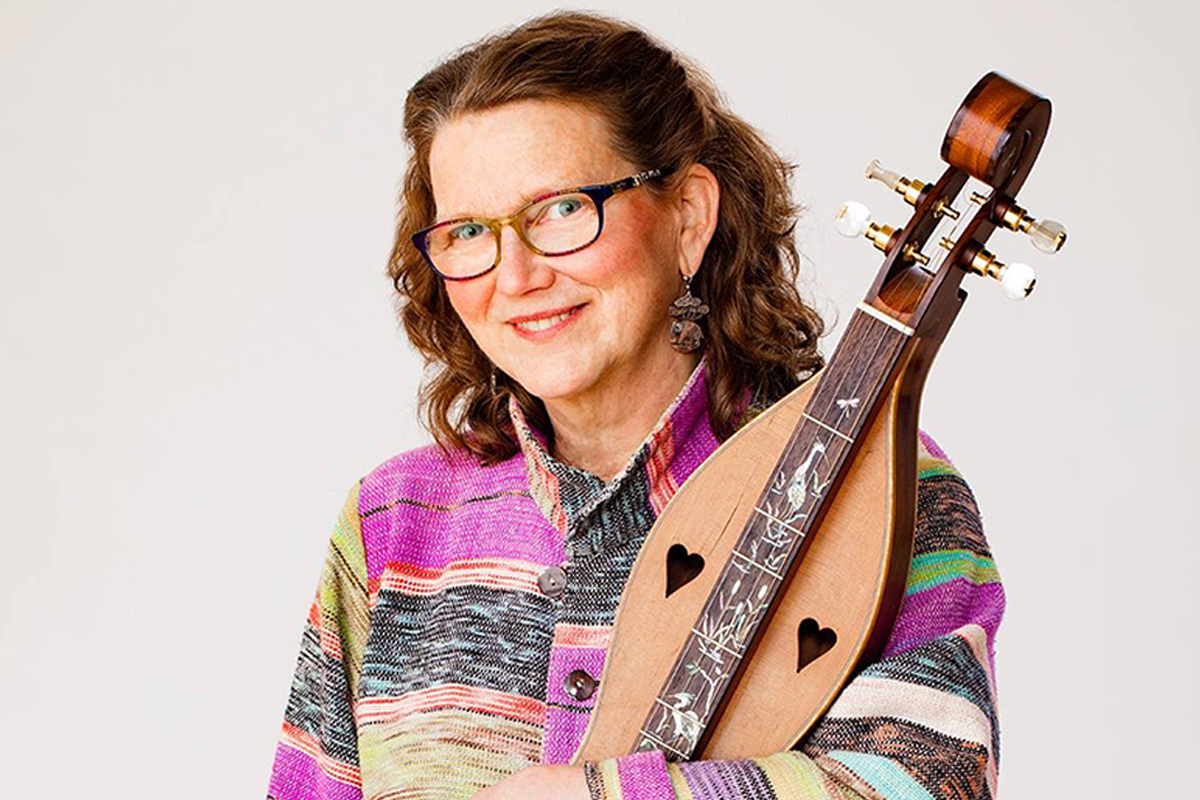 Sally Rogers is one of the most recognized voices in the Folk world. She moves audiences to tears and laughter with her infectious energy and wicked sense of fun. Her songs, "Lovely Agnes", "Circle of the Sun", and "Love Will Guide Us" have come to be standards in the folk repertoire. And her crystal-clear voice paired with soul-stirring ballads, messages of hope and familiar folk classics are sure to please.
Kathy Moser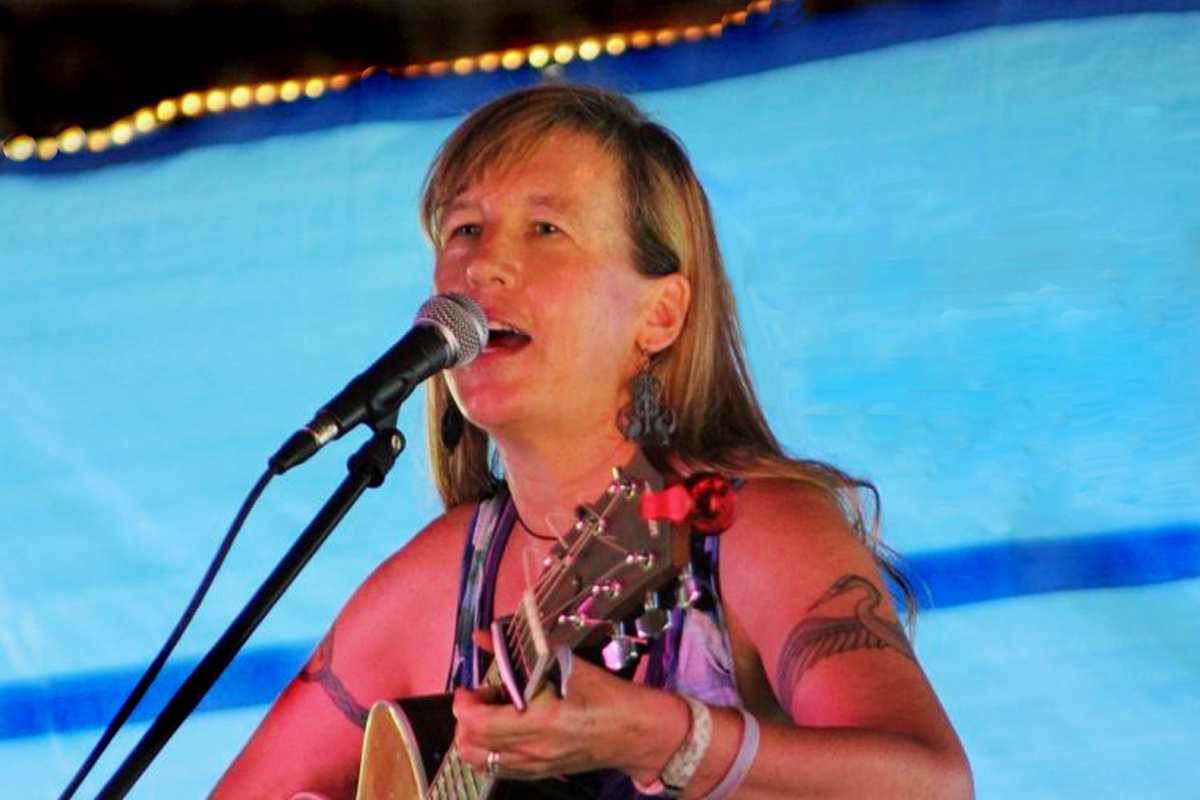 With an engaging stage presence, a positive attitude, and some nifty guitar work, Kathy Moser uses her music to help make this world a better place to live.
The General Admission ticket sales has ended!