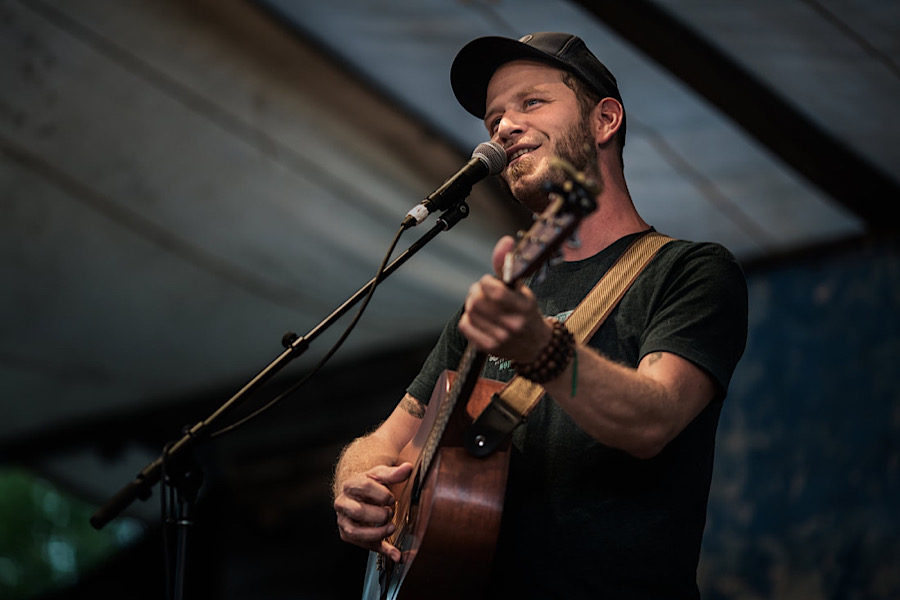 Scott Cook
Scott Cook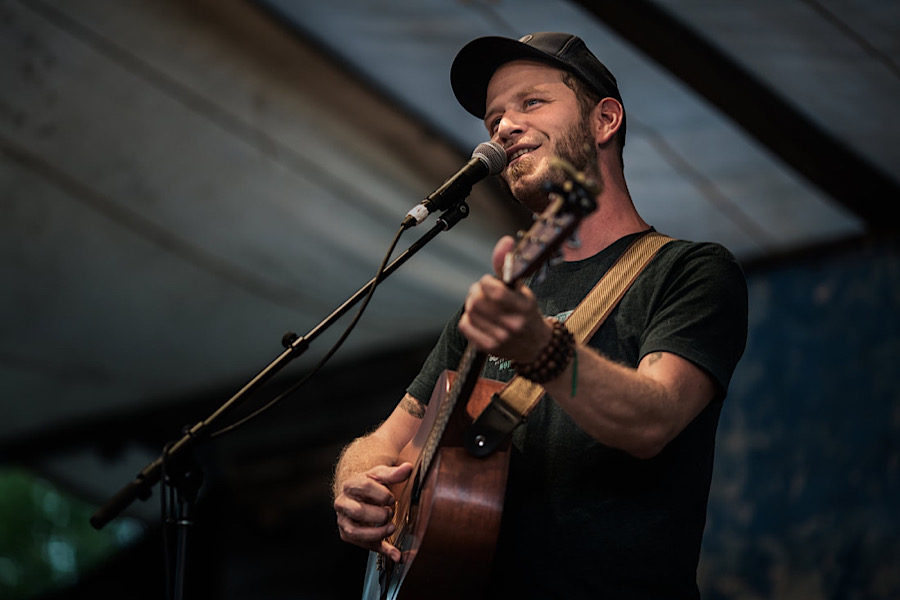 A roots balladeer with a rare personal warmth, Alberta's Scott Cook has distilled the stories collected over thirteen years of near-incessant touring across Canada, the USA, the UK, Europe, Asia, Australia, New Zealand and elsewhere into straight-talking, keenly observant verse.
He brings humour, a disarming honesty and a deep love of humanity to his songcraft and storytelling, whether accompanying himself with fingerstyle guitar and clawhammer banjo or backed by his acoustic trio the Second Chances.
He has made his living as a troubadour since 2007, and independently released seven albums along the way. All the hard miles notwithstanding, he still believes that songs can change your life, and your life can change the world.