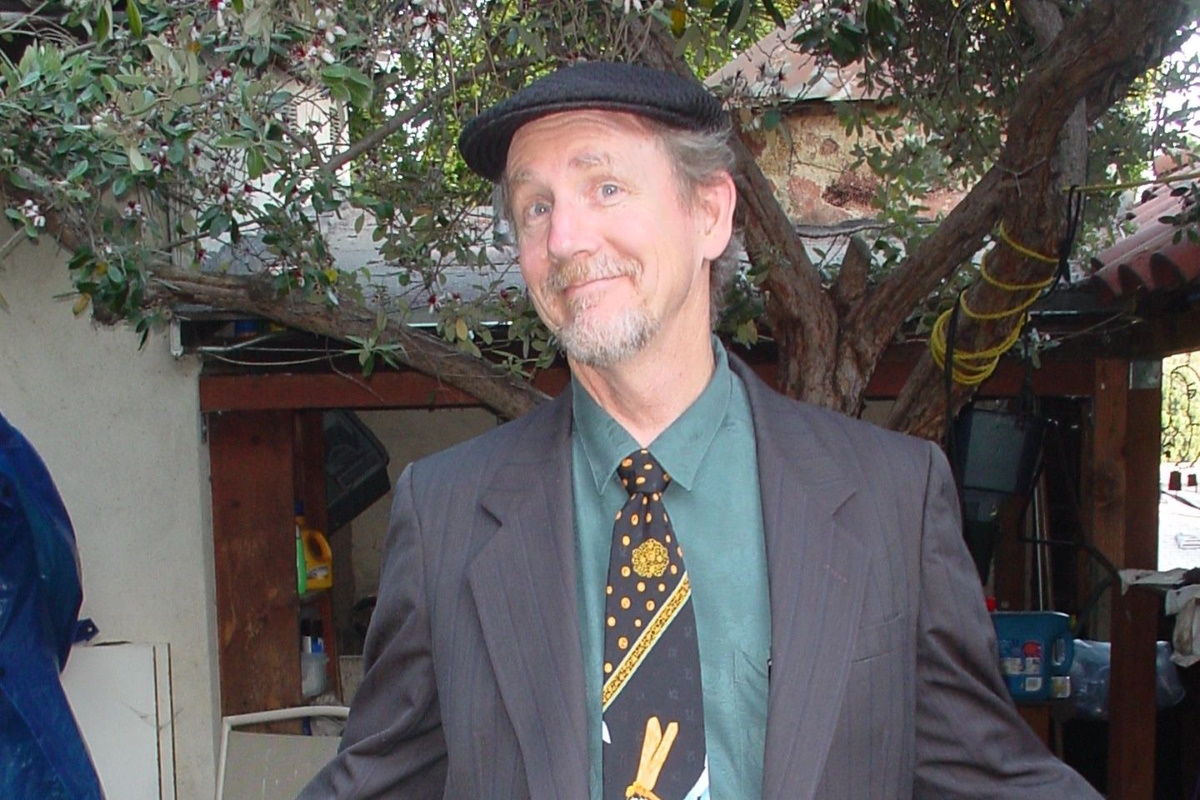 Severin Browne
Severin Browne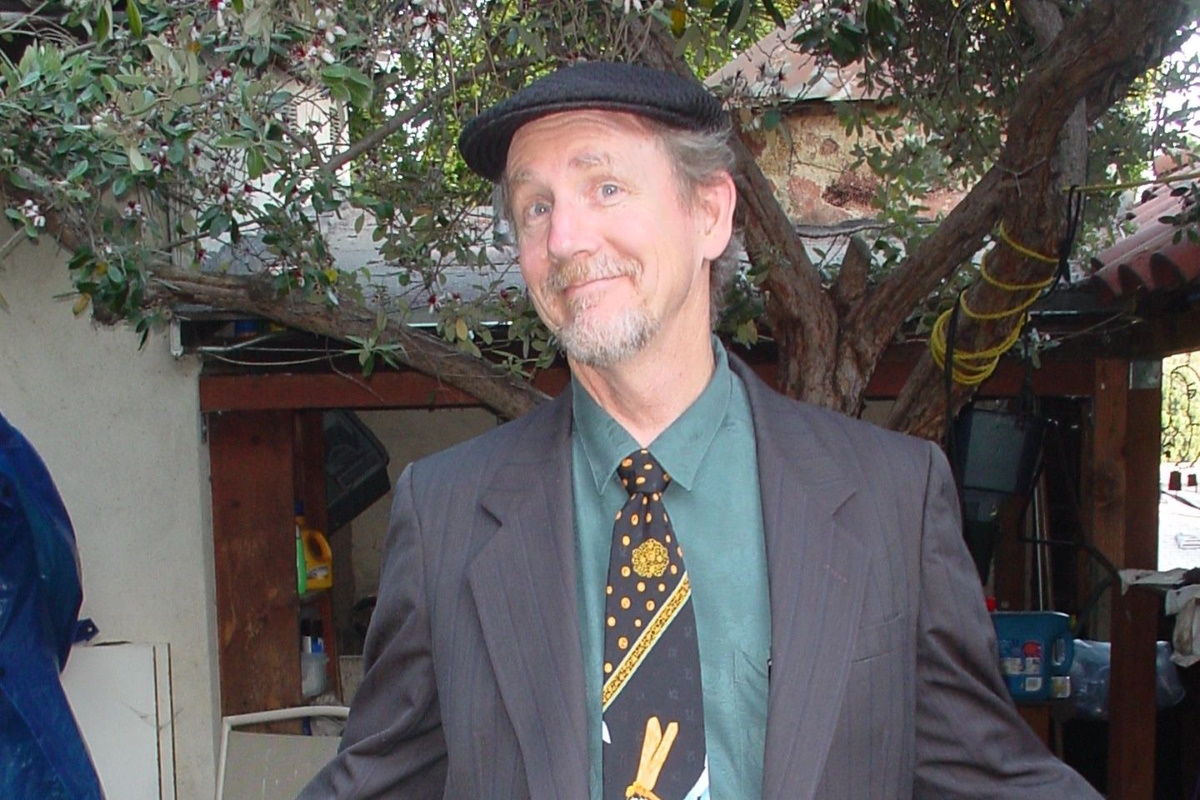 Severin Browne is a former Motown recording artist and staff songwriter who continues to enchant audiences with his clear voice, masterful guitar playing and finely crafted songs. He has shared stages with Kenny Rankin, The Kingston Trio, Sonny Terry & Brownie McGee, John Hartford, Country Joe and the Fish, and many more. He grew up making music with older brother and musical legend Jackson.
Severin was raised in a musical family where all the children were expected to play an instrument. He began with accordion (which disappointed his jazz-loving father), then moved to drums and saxophone (which his dad loved) before settling on guitar at the ripe old age of ten, then piano at 14.
His older brother Jackson, a talented singer/songwriter with many albums for Asylum/Elektra and Inside Recordings, started out as first chair cornet in the Garvanza Elementary School band. And Severin (known as Eddie back then) soon joined the band playing drums.
After leaving Motown in the mid-seventies, Severin spent his time writing and performing in the Los Angeles area, where his songs were recorded by Thelma Houston, Patti Dahlstrom, Colin Blunstone, Twiggy, The Dillards, and Pamela Stanley, who had a Billboard #15 hit with Severin's I Don't Want To Talk About It.
His three in-print CDs, This Twisted Road (2001), Lucky Man – A Songwriter's Notebook (2012), and Overdue (2021) have gotten great reviews and word-of-mouth.  With roots in pop, jazz, country, rock and R&B, Severin continues to surprise his acoustic audiences with surprisingly catchy  melodies. The recording of Overdue was suspended for much of 2020 with the coronavirus stay-at-home orders, but it is finally complete! A big Thank-you to producer Ed Tree and the great musicians who contributed their talents to make this album what it is.