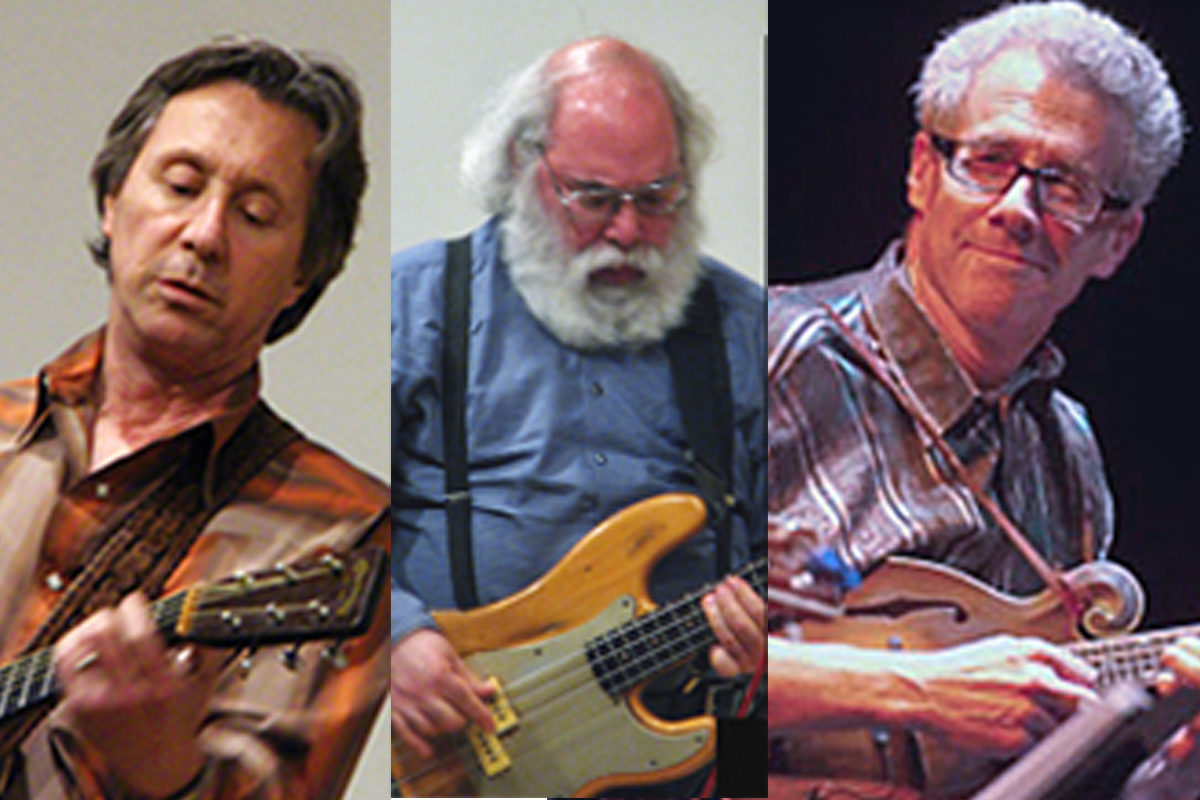 Silk City with Russ Rentler
Three of the most accomplished acoustic musicians in the East
Silk City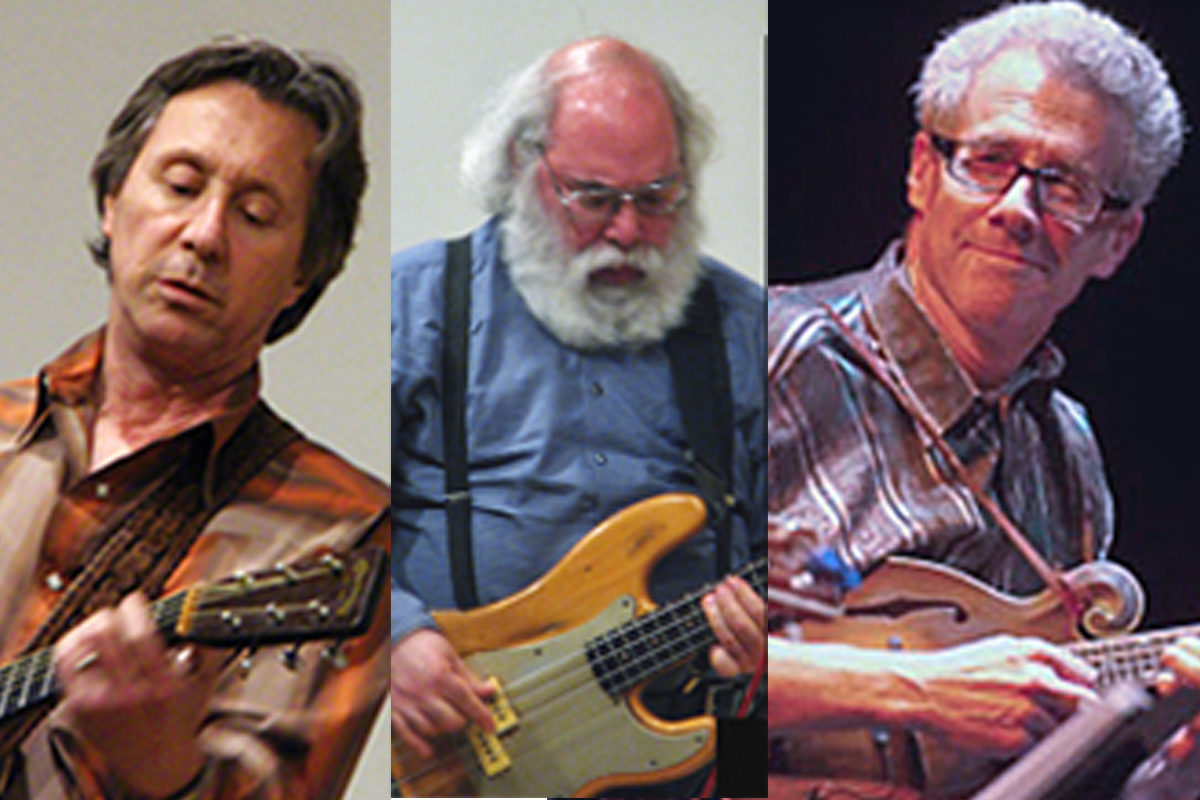 Silk City is the high powered combination of three of the most accomplished musicians in the East. Danny Weiss' blazing guitar and soaring tenor voice have led bluegrass-oriented bands from Bottle Hill to Skyline. For over a decade, mandolinist Barry Mitterhoff toured with Hot Tuna, and has recorded for countless prominent acts from Peter Rowan to John Gorka to Julius LaRosa. And Larry Cohen's bass playing is sought after by musicians and recording studios around the country.
Russ Rentler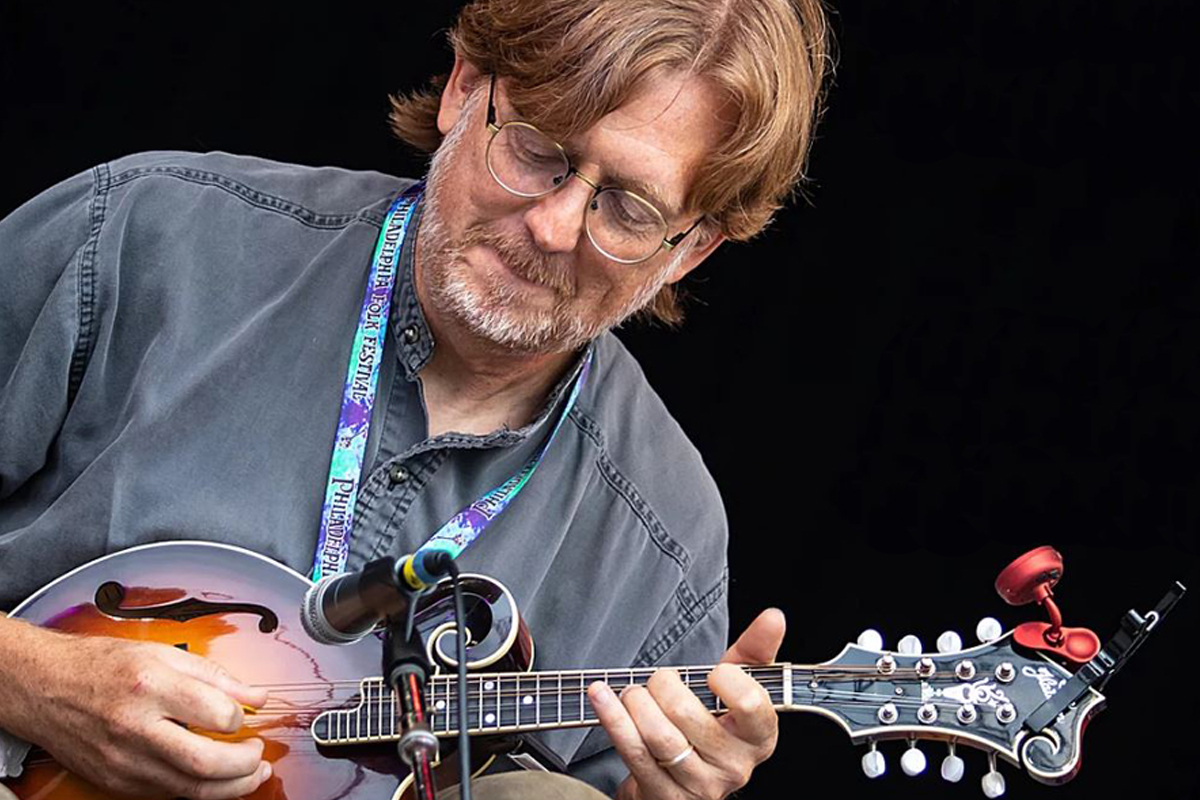 Russ Rentler is a talented multi-instrumentalist performing original and traditional songs on hammer and Appalachian dulcimers, guitar, banjo, mandolin, bouzouki, autoharp and dobro. His songs have a humorous streak to complement the instrumental virtuosity.
The General Admission ticket sales has ended!