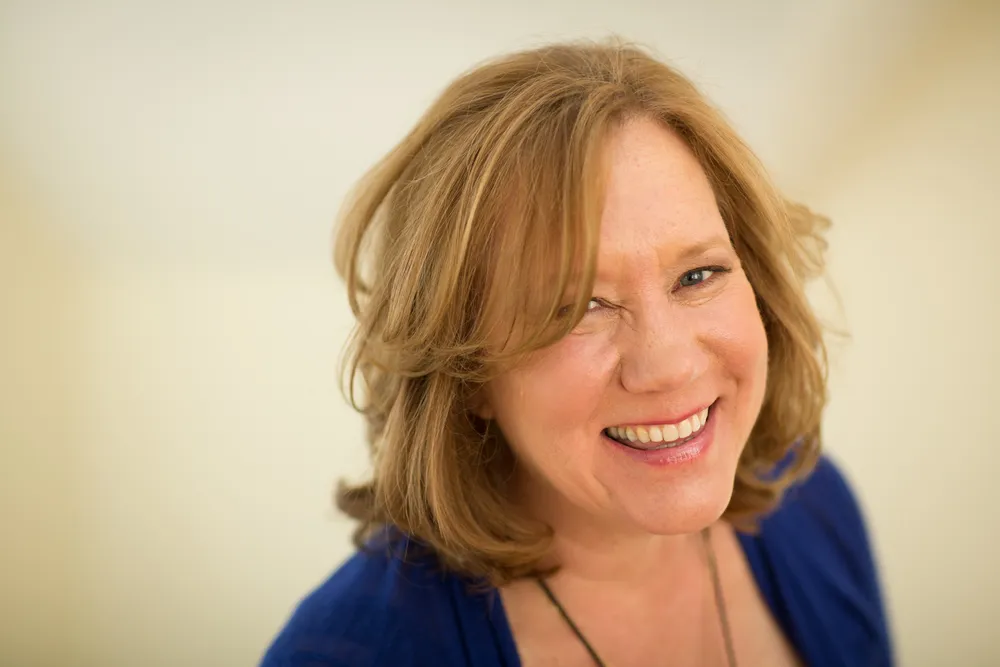 Sloan Wainwright
Sloan Wainwright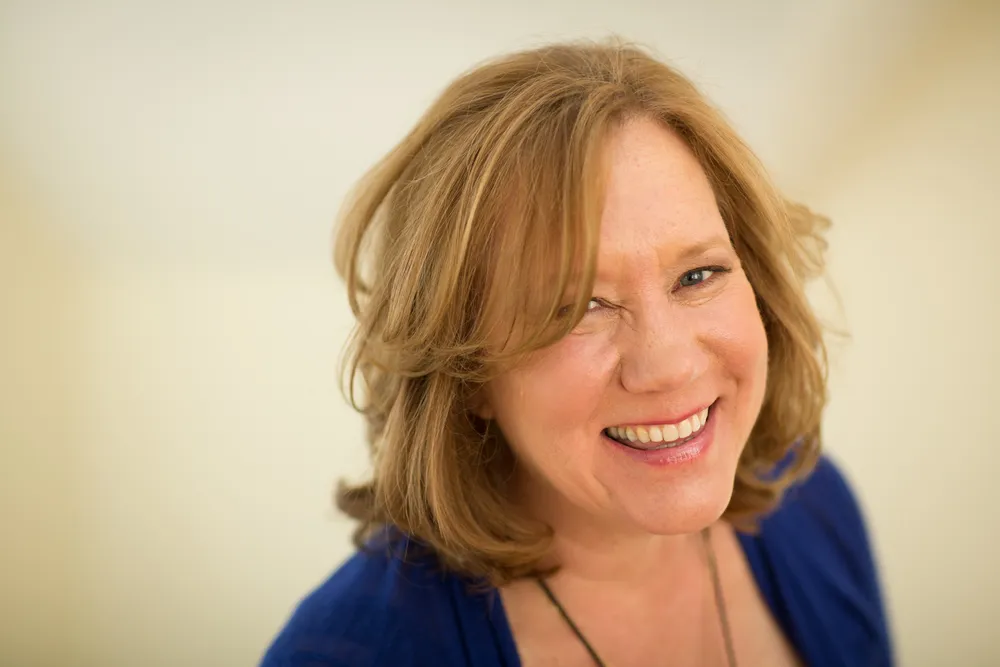 Inside the Song is a monthly series on the second Thursday of each month. We are so excited to host Sloan Wainwright for our next show.
Sloan Wainwright performs online and live for Inside the Song's Series. After each song Sloan will tell us about the craft and inspiration behind creating the song. Tina Ross, producer and host of the series, and a singer-songwriter herself, will guide us all through an hour of music by asking her questions. You will get to ask your questions in the comment section during the show.
Inside the Song is the second Thursday of every month. Attendance is free. Free-will donations are requested and go entirely and directly to the performer.
 Sloan Wainwright is a songwriter, singer, performer, teacher, mentor and collaborator. A unique hybrid of pop, folk, jazz and blues, Wainwright's music is unified by her melodious tone and rich, powerful contralto. Over the course of a 30-year career in music, she has played the great concert halls, the most storied listening rooms and top music festivals while also teaching at the nation's leading music retreats. She has inspired hundreds of students on their creative journeys and collaborated with dozens of musicians, writers, choreographers and performers.  
Most of all, Wainwright is an artist. As a member of an acclaimed family of artists (brother Loudon Wainwright, sister-in-law Kate McGarrigle, nephew Rufus Wainwright and nieces Martha Wainwright and Lucy Wainwright Roche), Wainwright has charted an artistic path all her own, one based in close observation, joy, and spiritual connection. 
Thursday, November 11, 7:00 – 8:00 PM ET
Zoom link :
https://us02web.zoom.us/j/81724619741?pwd=anQ1K21rSXNqYXl2ZElmOUdqWURnUT09
Meeting ID: 817 2461 9741
Passcode: 375871