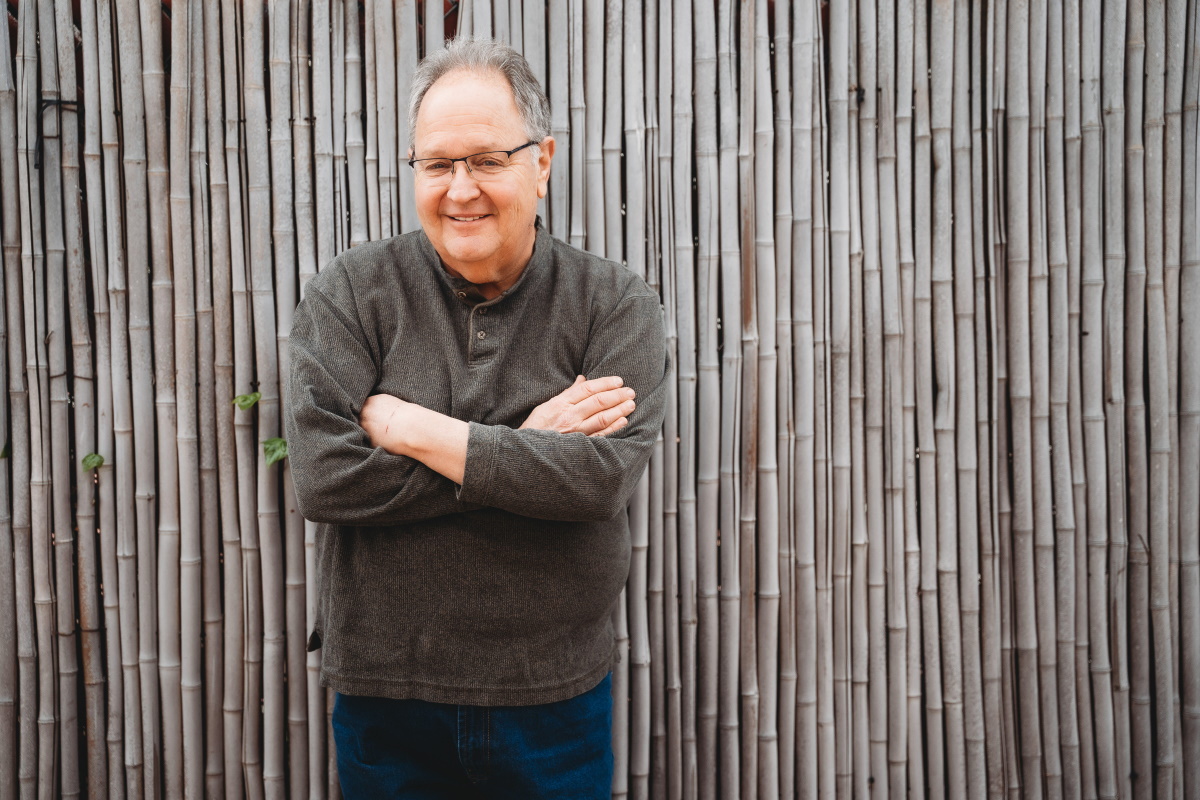 Steve Seskin
Steve Seskin performs online for our Inside the Song Series – a concert/interview hybrid.  Our host, Tina Ross, is a student of Steve's.  He is a magnificent writer and performer.  Tina urges that you DON'T MISS THIS ONE FOLKS – THE DISCUSSION, AND THE MUSIC, WILL BE FASCINATING!
Inside the song is a peek into the artist and songwriter's mind during the act of creation. It's an opportunity for fans/music lovers and songwriters to glean a deeper understanding of the back stories, the judgements, the skill set, and the guidelines that influenced the artists we admire in making the songs we love.  Tina Ross, host of the series, and a singer-songwriter herself, will guide us all through an hour of music. You will get to ask your questions in the comment section during the show.
Inside the Song is the second Thursday of every month. Attendance is free. Free-will donations are requested and go entirely and directly to the performer.
Join us on zoom here: https://us02web.zoom.us/j/81724619741?pwd=anQ1K21rSXNqYXl2ZElmOUdqWURnUT09
Steve Seskin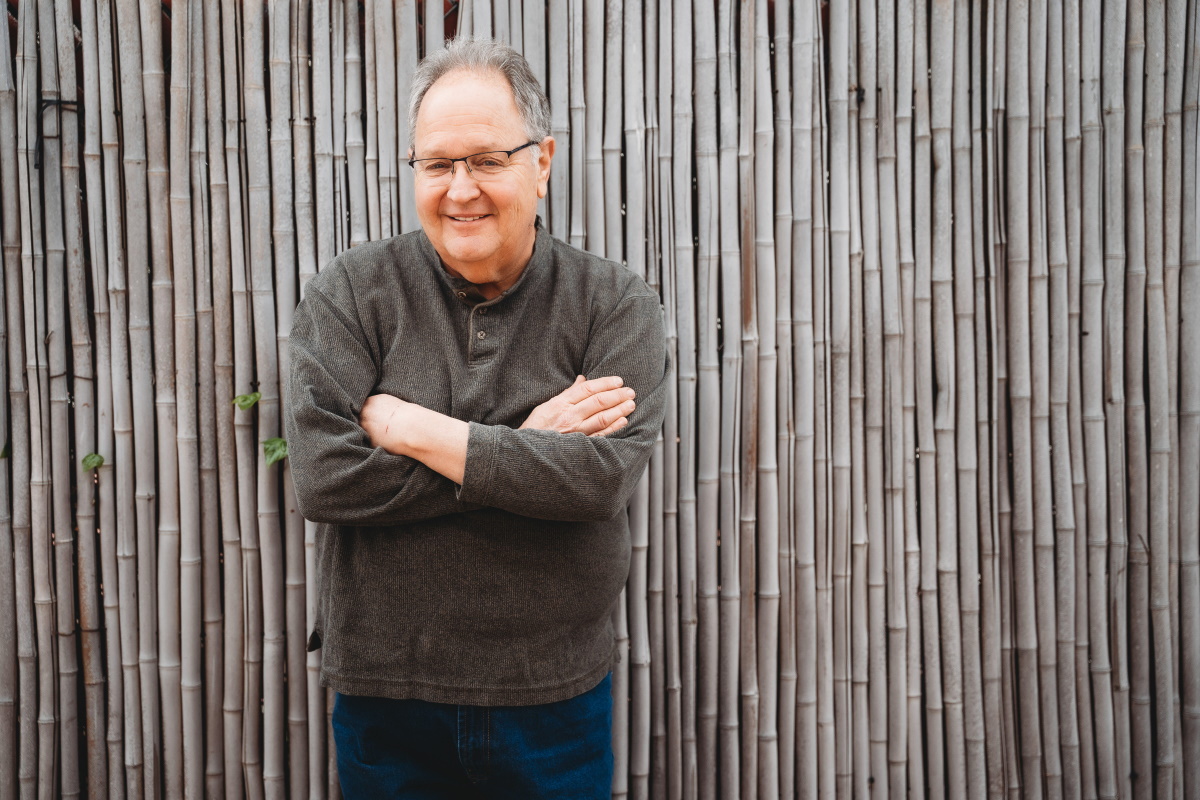 Steve Seskin is a songwriter's songwriter.  He is a sought-out, master teacher.  He not only writes extraordinary songs that reach right into your soul, but he has a way of singing them that is so relatable, moving and honest.  He has seven number one songs, including one that was Grammy-nominated recorded by Tim McGraw as well as songs recorded by Neal McCoy, John Michael Montgomery, Kenny Chesney, Collin Raye, Peter Frampton, Waylon Jennings, Alabama, Mark Wills, and Peter Paul and Mary. Don't Laugh at Me was winner of NSAI Song of the Year and Music Row Magazine Song of the Year.  This song spurred an entire tolerance movement, launched by the Don't Laugh at Me Project.
Steve Seskin is an electrifying performer. "His voice has a natural lilt that can't be learned," writes Joel Selvin in the SF Chronicle. He's "a really exceptional talent," writes Alan Lewis in the SF Bay Guardian. And "the presentation is simple, affective, and effective," writes Jim Carnes in the Sacramento Bee. Few performers can face an audience with only an acoustic guitar and hotwire its emotions. But that's what happens at Steve's concerts.
A Steve Seskin concert will have you wiping away a tear one minute and laughing out loud the next. His songs all have messages that touch the hearts of everyone: from the feelings of a little boy missing his father, to growing up and being true to yourself, to one of his most well know themes of being considerate to and respectful of one another as expressed in Don't Laugh at Me.
Peter Yarrow of Peter, Paul and Mary described his mission best when he said, "Steve Seskin leads the cutting edge of American songwriting that, in this dark period of our history, leads us back to our humanity and our light. Beyond that, he lives the message of his music as this troubadour inspires his audience to laugh, cry and forget their fear of believing once again".