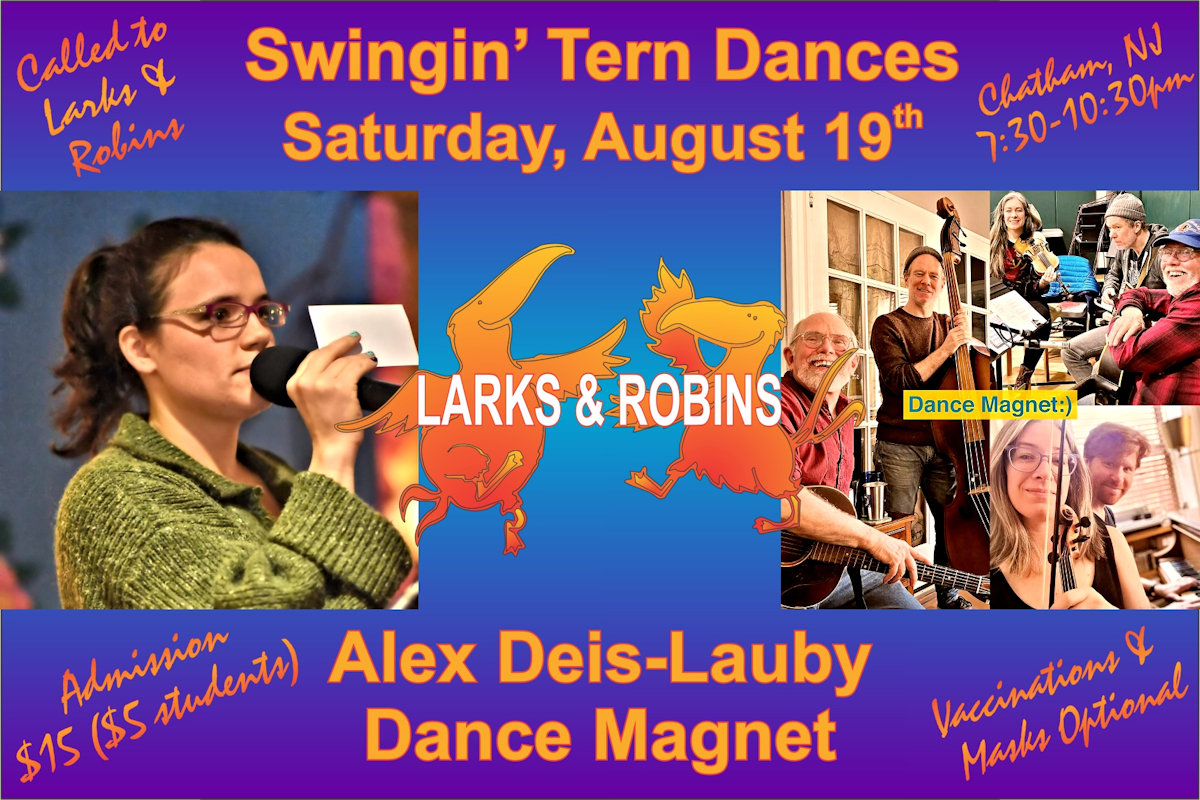 Alex Deis-Lauby & Dance Magnet
Swingin' Tern presents
Alexandra Deis-Lauby
with
Dance Magnet
***The scheduled band for tonight [August 19] has had to cancel due to health issues. We are working on a replacement band.***
With a name that says it all, Dance Magnet attracts dancers from the north pole to the south pole.  A force to be reckoned with, the band keeps the tunes in flux as they create musical magnetic moments.  Larks and Robins will align themselves as Alex polarizes "forward and back" to "pulling together and pushing apart".  If you believe in the law of attraction, prove your mettle and iron will as you pull yourself off the refrigerator to steel away to our air-conditioned dance floor.  Make Wooly Willy proud!
This dance will be called to the gender-neutral terms Larks & Robins instead of the traditional Ladies & Gents.  Larks are on the Left of the couple.  Robins are on the Right of the couple.

Masks and vaccinations are no longer required since Morris County remains at the Green/Low Covid case level.

Alexandra Deis-Lauby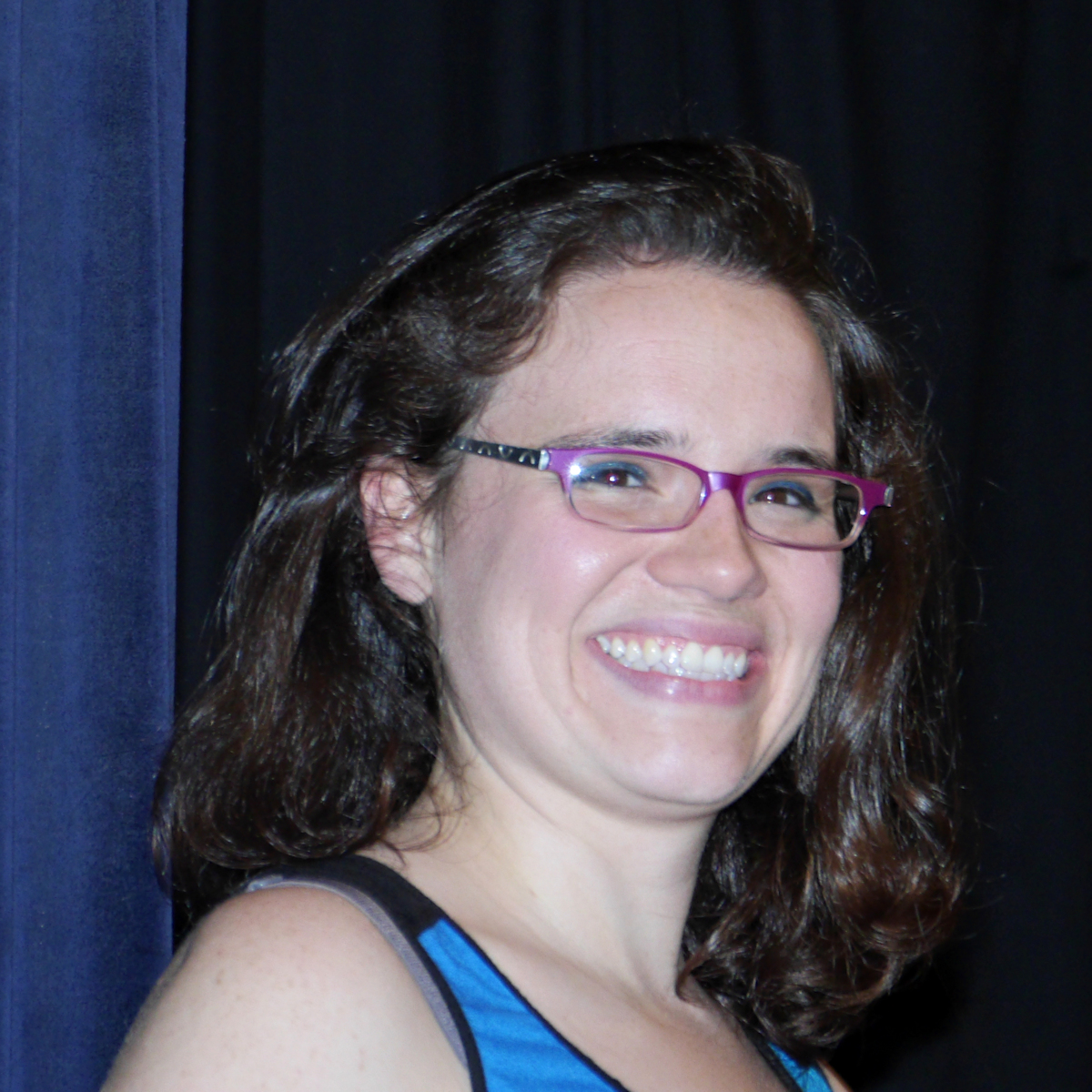 Alexandra Deis-Lauby began contra dancing in 2011 while at school in Chicago. After catching the contra bug, she began calling in 2014. Alex's smooth voice, clear teaching style, and engaging dance selections delight dancers from coast to coast. When she's not calling, you can find her on the dance floor twirling away!
Sunny Lawrence grew up in NYC and began dancing there in 2011. She recently began learning to call contras through Brooklyn Contra's Caller's Workshop series. Her goal as a caller is to bring a clear, calm, and joyful presence to the mic, to make contra accessible to new dancers, and to strengthen her beloved dance communities.
Dance Magnet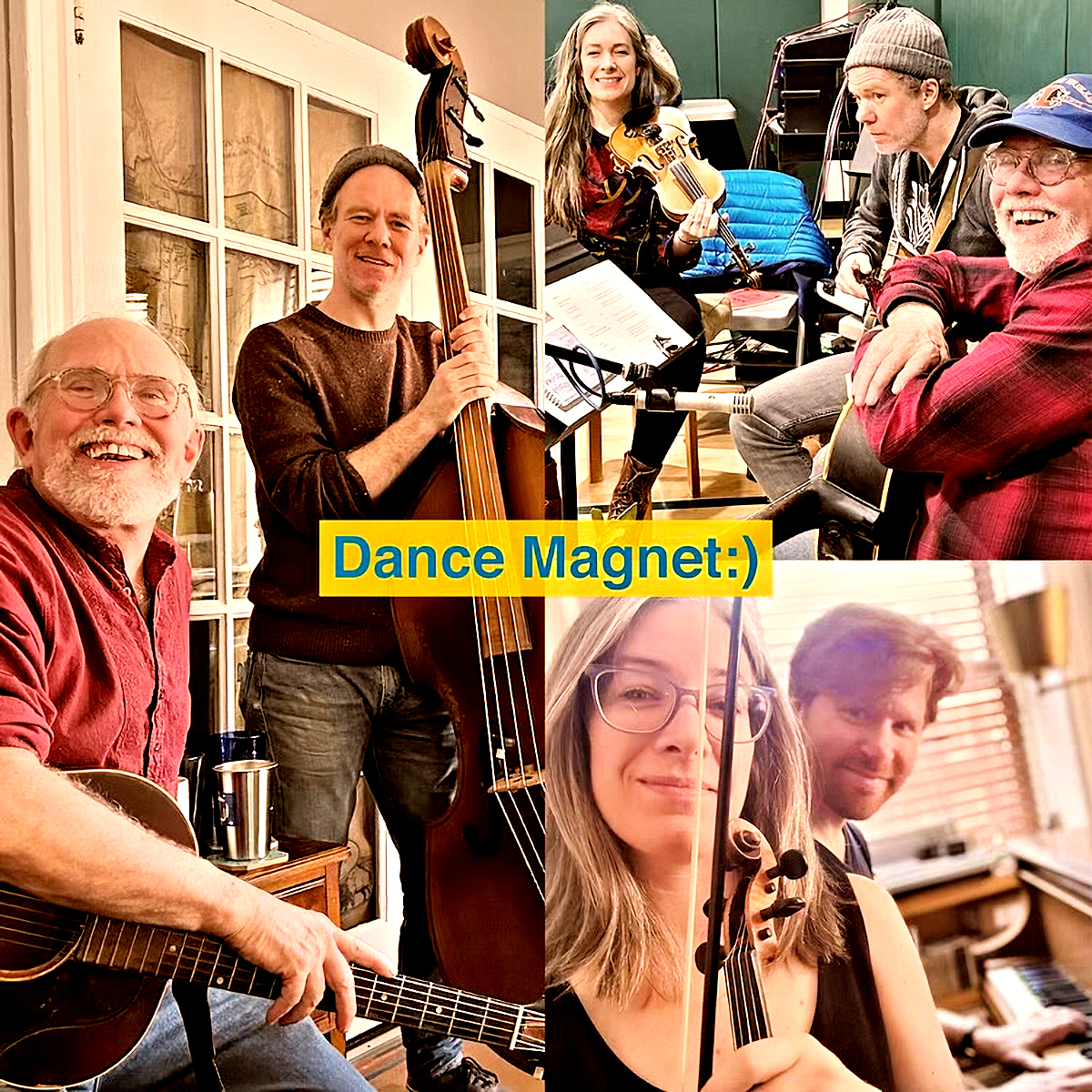 Assembled in NYC and Brooklyn jam sessions, Dance Magnet is a contra dance band with a cause: to inspire joyful movement. The quartet is animated by Anne Beal's sweet fiddling and infused with the rhythmic guitar stylings of Charlie Shaw, the rollicking banjo of Robert Wood, and tasty piano and percussion from Chris Zuar. Dance Magnet delivers groovy, Celtic-flavored barn burners and spicy Old-Time versions of classic contra tunes.
COVID PROTOCOL
Masks and proof of vaccination are no longer required as Morris County has remained at the Green/Low case level for several months.
We once again welcome contributions of home-baked [or not] goodies to share at the break.
Please bring your own water bottle with your name on it. Water bottles may be filled at the kitchen sink.
Hourly Schedule
Dance Schedule
7:00 PM

-

7:30 PM

Beginner's Workshop

Learn the basics or help the newcomers.
7:30 PM

-

10:30 PM

Dance

The main event.