Dylan Simpson & Melody Allegra Band
Swingin' Tern presents
Dylan Simpson
with
Melody Allegra Band
With Dylan and Melody on stage, life is like a song.  Like a Rolling Stone, On a Night Like This, you'll find Dylan Simpson Callin' on Heaven's Door with Hey, Lady, Hey and Beckets of Rain. You Ain't Goin' Nowhere until you've heard the Melody Allegra Band on the Hand with Dave, Melody, and Terry Tangled Up in Strings. The Times They Are a-Changin but you can get Shelter from the Storm at our Million Dollar Bash. You know you Gotta Swing Somebody, so come feel Forever Young Dancing in the Wind in your Boots of Spanish Leather. Whatcha Gonna Do? If by a Simple Twist of Fate you miss this dance, you'll be on Desolation Row with the Subterranean Homesick Blues. Come Under Our Spell and You Shall be Released.
Masks and vaccinations optional.
Dylan Simpson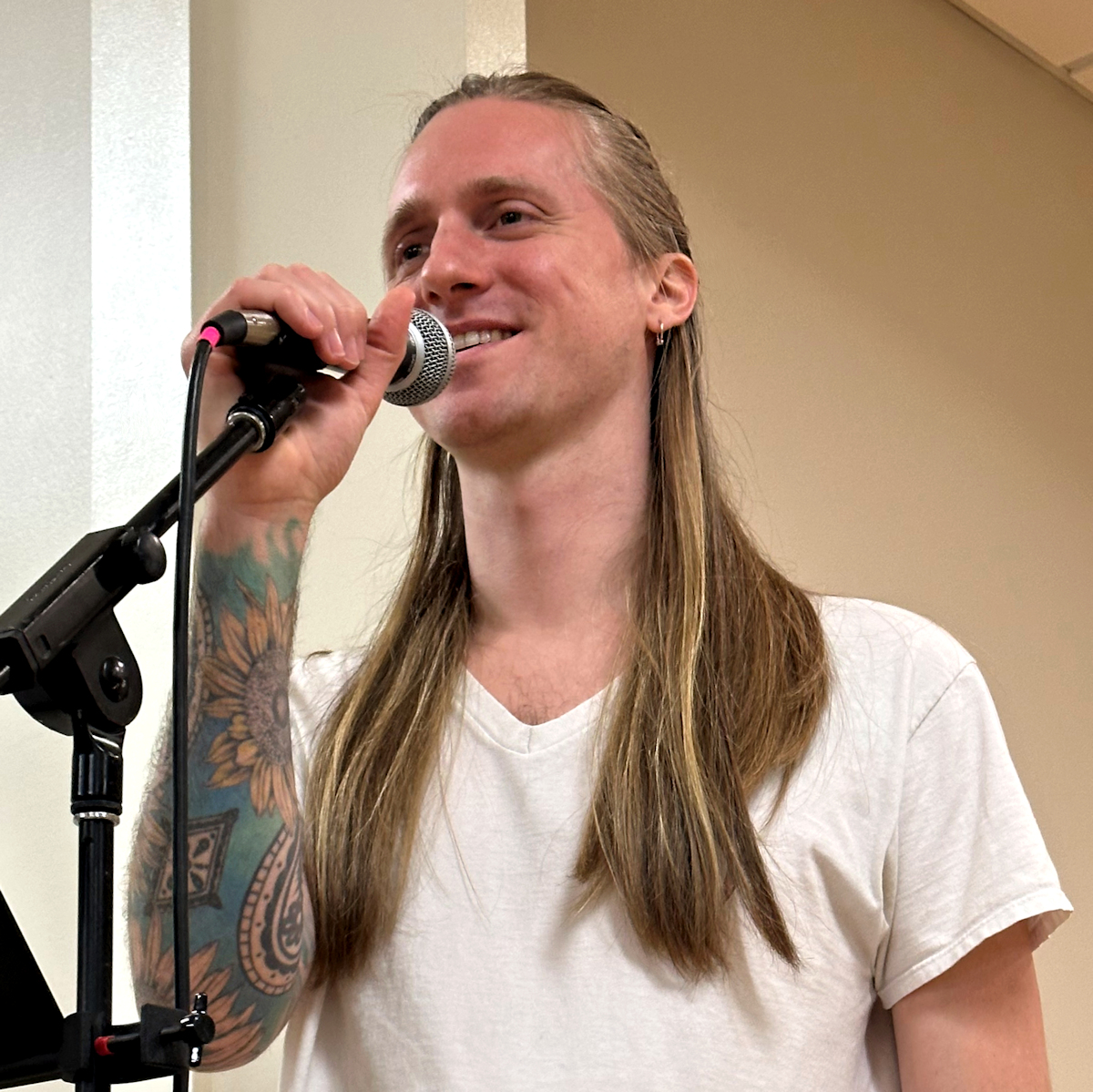 While he started dancing in his native Pacific Northwest,  launched his calling career here in New Jersey. On stage, his easy manner and positive energy draw dancers in and keep them coming back. As Dylan says, "remember, if we're havin' fun, we're doin' it right"!
Melody Allegra Band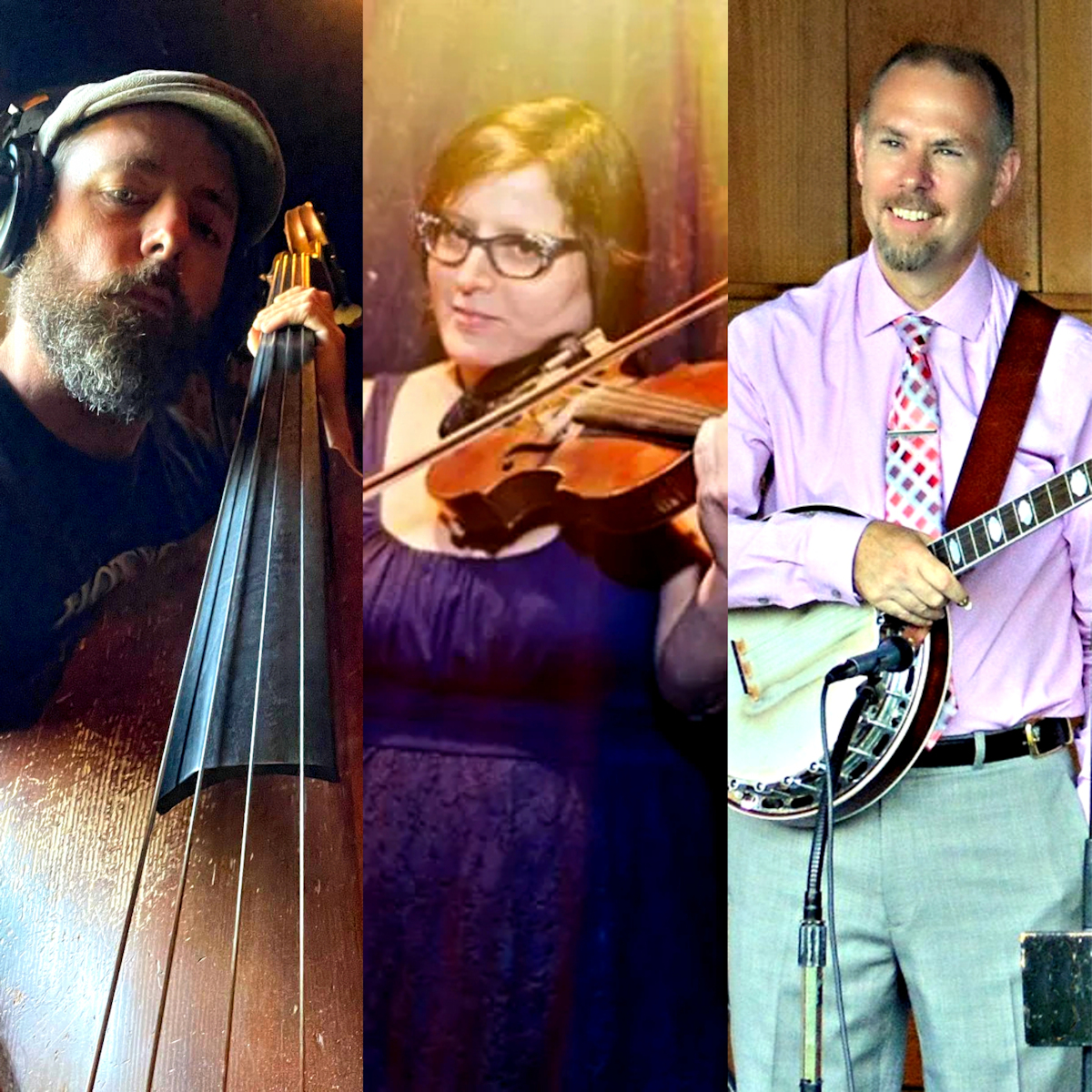 Award-winning fiddler, Melody Allegra Berger has been raising a ruckus in NYC for nearly two decades and has toured nationally and abroad. You can see her on SNL(S44E19), and hear her on House of Cards (S2E05), Trixie Mattel's Two Birds, and Gangstagrass: American Music. She loves playing dances! Expect fiery fiddle and soulful vocals.  She'll be joined by the hot pickin' of Terry McGill on banjo, and the sultry sounds of Dave Lockert on bass.
COVID PROTOCOL
Masks and proof of vaccination are no longer required.
We once again welcome contributions of home-baked [or not] goodies to share at the break.
Please bring your own water bottle with your name on it. Water bottles may be filled at the kitchen sink.
Hourly Schedule
Dance Schedule
7:00 PM

-

7:30 PM

Beginner's Workshop

Learn the basics or help the newcomers.
7:30 PM

-

10:30 PM

Dance

The main event.