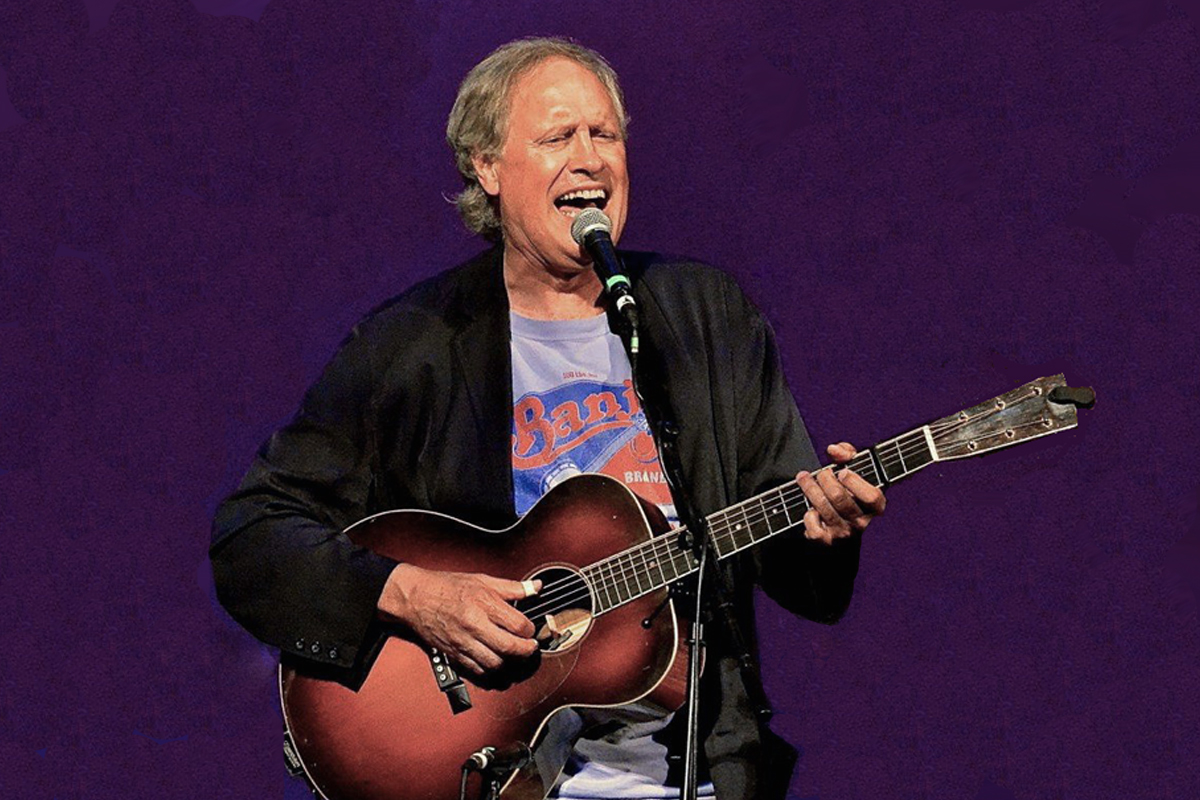 Tom Chapin with Tina Ross
Rescheduled from their canceled date in February
Tom Chapin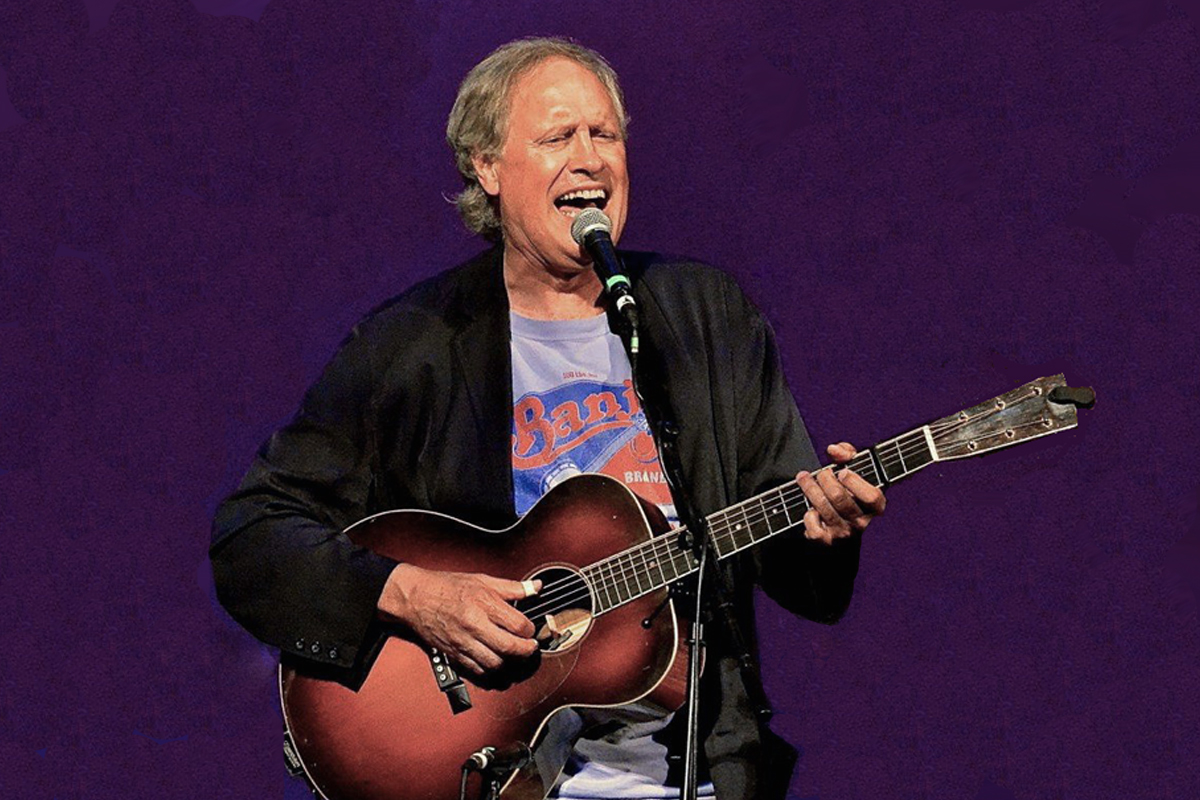 Tom Chapin's music spans generations from the heady Greenwich Village days when he performed with his brothers Harry, and Steve, and dad Jim, through to today. He serves up a tasty mix of story songs, ballads, comedic and political songs, family music, sing-alongs, old-time folk classics and a favorite song or two of his late brother Harry's. With an agile fingerstyle guitar, gentle humor, audience inclusiveness, and a concern for the Earth and its resources, Tom puts on a memorable show.
NOTE:  Tom's new album, "Hold Our Ground", released only one week before this show, will be available at the Troubadour.
Tina Ross
Folk Project member Tina Ross is a Singer/Songwriter who combines evocative, inventive guitar playing with superb poetry that weaves colorful, emotional imagery around her beautifully sung, gorgeous melodies.