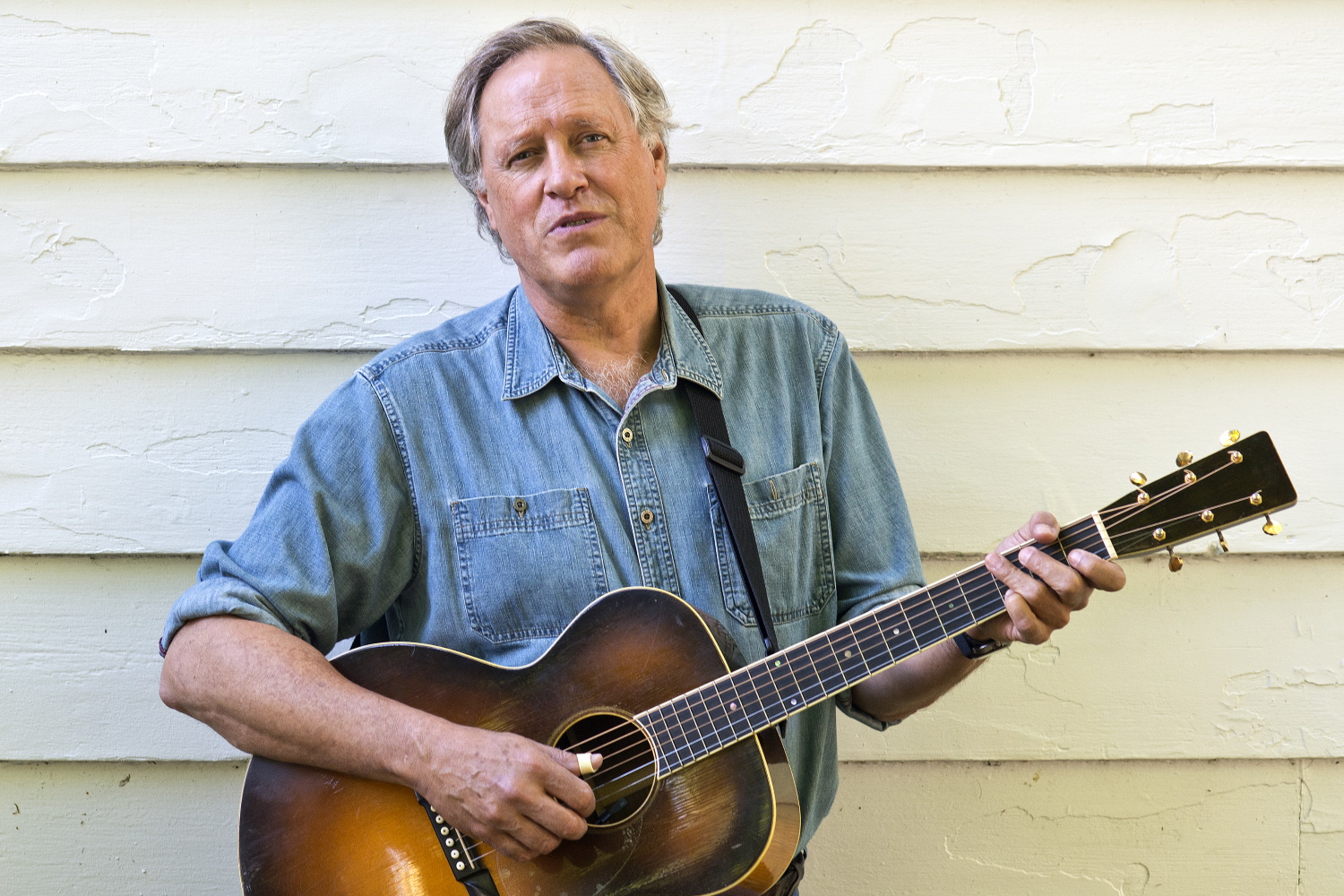 Tom Chapin
Tom Chapin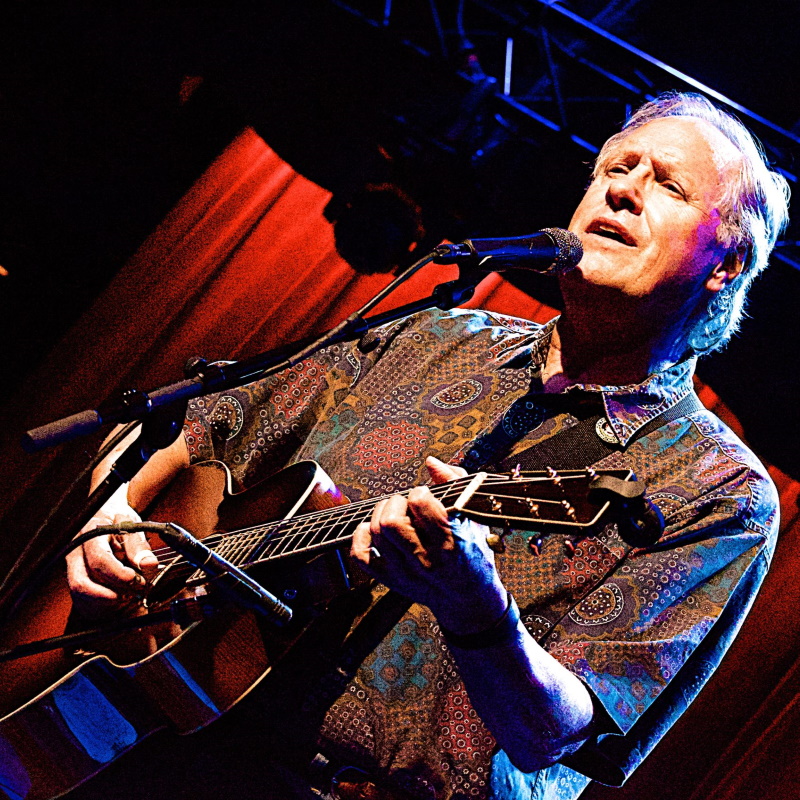 Tom Chapin is back for another great Stayaway streaming concert. Tom is a multi-talented singer/songwriter/guitarist who has established a reputation for insightful, heartfelt songcraft, masterful fingerpicking, and effortlessly charismatic live performance. He continues to engage the hearts, minds and imaginations of young listeners with witty, life-affirming original songs delivered in a sophisticated array of musical styles. Chapin's infectious songs, sterling musicianship and personal warmth consistently shine through, whether he's performing on record or in a concert hall, an outdoor festival, a school, in front of a symphony orchestra or in an intimate coffeehouse.
Tom's career spans six decades and three Grammy awards. This Hudson Valley troubadour has covered an incredible amount of creative ground. In addition to being a recording artist and concert performer, Chapin has acted on Broadway and worked extensively in films, television and radio.
Chapin has explored a variety of musical and media endeavors. He is a board member of WhyHunger, the organization that Tom's older brother, the late singer-songwriter/activist Harry Chapin, founded in 1975. He also remains active in a variety of environmental causes as well as efforts on behalf of music and the arts in our public schools.
It is always a joy and honor to spend an evening with Tom Chapin. Join us and share the love and community this unique and blessed artist brings to the world and to The Folk Project's Acoustic Stayaway.