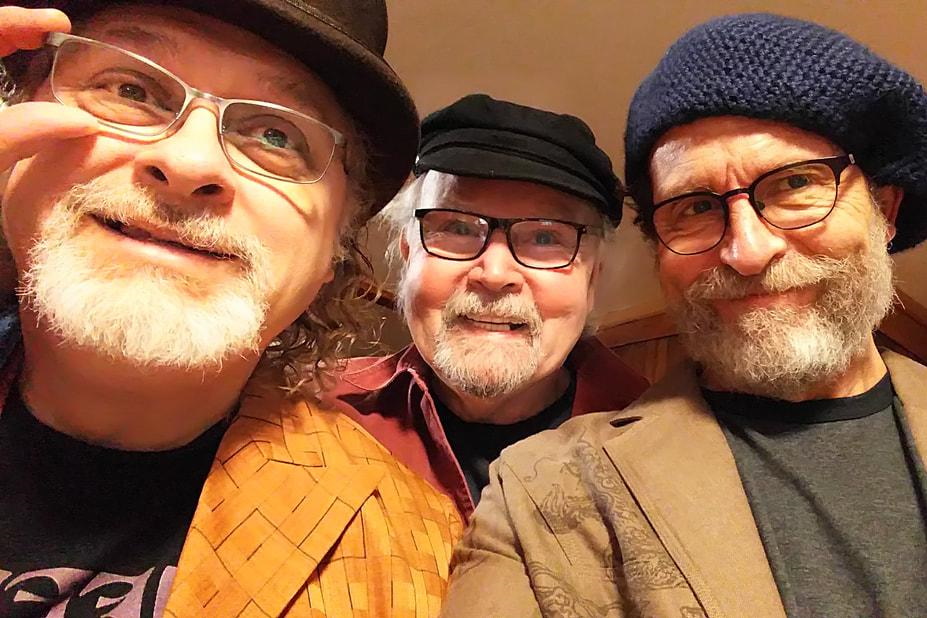 Tom Paxton and The DonJuans
Tom Paxton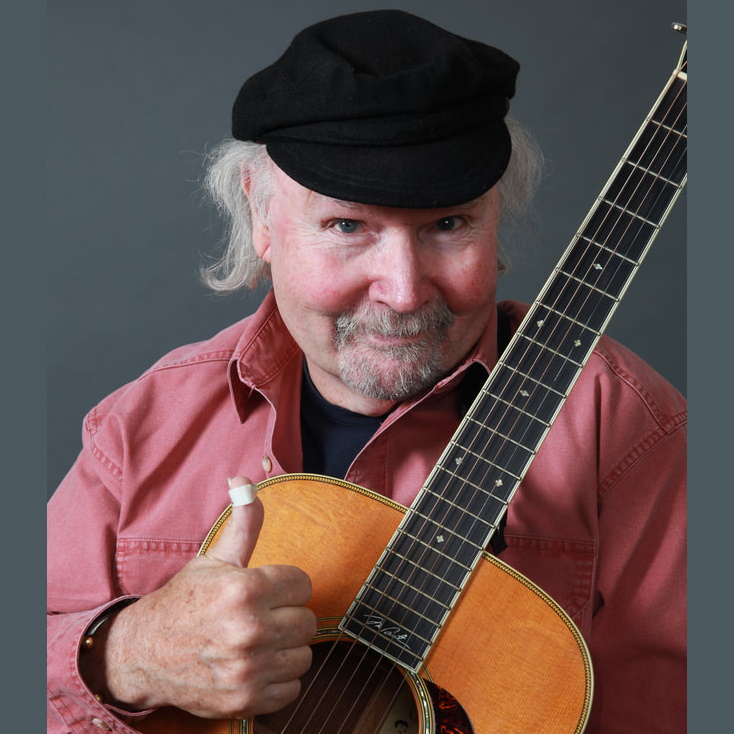 Tom Paxton returns to the Troubadour on Friday, April 8, 2022 and he'll be joined by his openers, The DonJuans, for an extraordinary performance of his and their songs. This is more than a rare opportunity to see a performer of Tom's musical and historical stature in a close-up, intimate setting. It's also a chance to share a folk music legend's visit to the Folk Project's home theatre, where the spirit, knowledge, and love of his music lives and thrives to this day.
Tom's career has taken him from coffeehouses in Greenwich Village to The Albert Hall in London to Carnegie Hall in New York; from festivals in Hong Kong to Denmark, from Tokyo to Oslo. He has done over 50 concert tours of England, Wales, Scotland and Ireland. and has recorded over 50 albums of his own songs. Recordings of his songs by other artists number in the hundreds and include artists such as Bob Dylan, Johnny Cash, Willie Nelson, Dolly Parton, Judy Collins, John Denver, Joan Baez and Peter, Paul & Mary, to name just a very few.
The DonJuans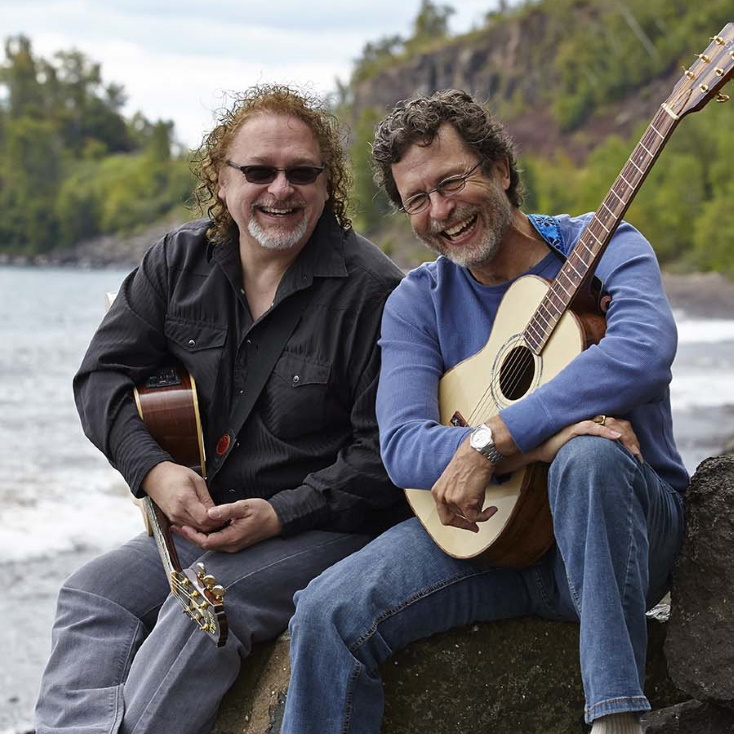 The DonJuans join Tom on stage, and the show these three masters present will be a lifetime memory for all of us who can attend. Jon Vezner is a tunesmith of rare sensitivity and dry wit who reveals a straight-to-the-heart sensibility and emotional awareness. Don Henry's songs have been recorded by Ray Charles, Conway Twitty, the Oak Ridge Boys, T.G. Sheppard, John Conlee and Kathy Mattea, to name just a few. Together, they received Song of the Year awards for co-writing "Where've You Been" from the Grammys, the Academy of Country Music, the Country Music Association, and the Nashville Songwriters Association International.
| | |
| --- | --- |
| | This engagement of Tom Paxton is funded through the Mid Atlantic Tours program of Mid Atlantic Arts with support from the National Endowment for the Arts. |