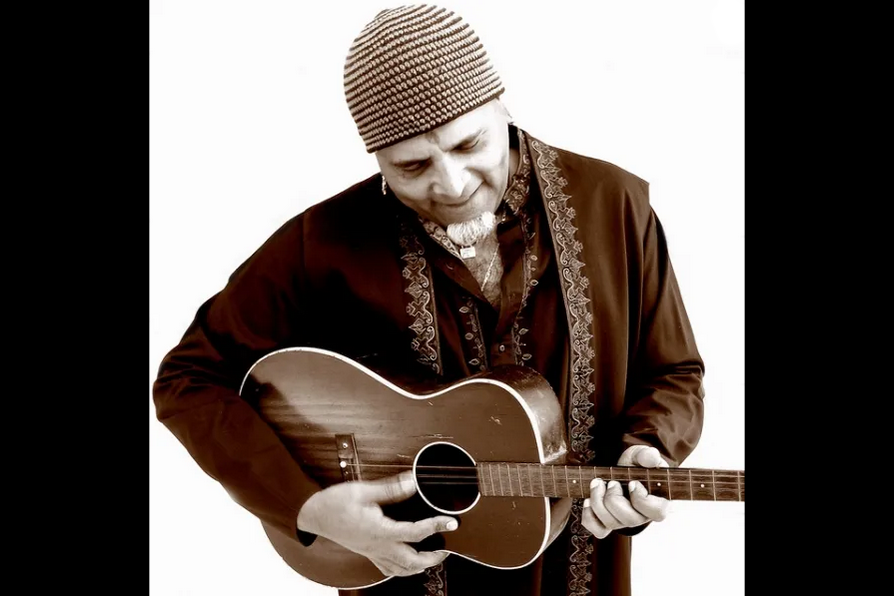 Tom Prasada-Rao
Tom Prasada-Rao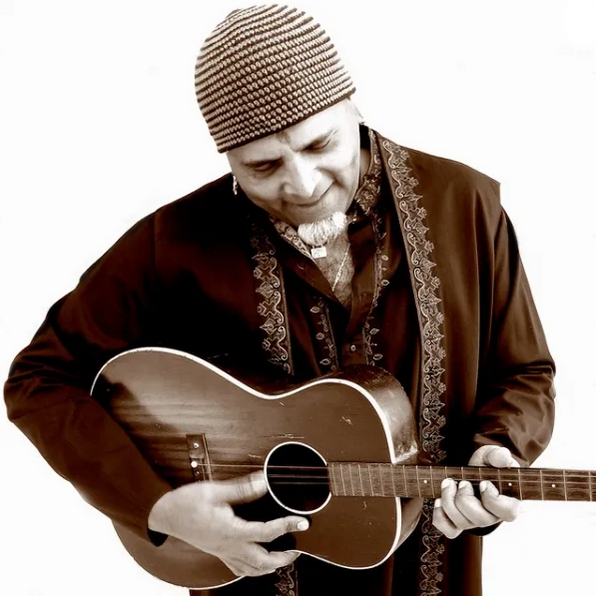 Tom Prasada-Rao performs online for Inside the Song's Series – a concert/workshop hybrid. It's a peek into the artist's mind during the act of creation. It's an opportunity for fans and songwriters to glean a deeper understanding of the back stories, the judgements, the skill set, and the guidelines that influenced the artists we admire in making the songs we love.  Tina Ross, producer and host of the series, and a singer-songwriter herself, will guide us all through an hour of music. You will get to ask your questions in the comment section during the show.
_
Inside the Song is the second Thursday of every month. Attendance is free. Free-will donations are requested and go entirely and directly to the performer. Join us on zoom here: https://us02web.zoom.us/j/81724619741?pwd=anQ1K21rSXNqYXl2ZElmOUdqWURnUT09
_
Tom Prasada-Rao is a musician's musician – an unassuming presence on the folk scene since the early nineties. His voice belies his musicianship and his extraordinary songs. Tom's music is melodic, ambitious, and reverent with a highly-rhythmic approach to the acoustic guitar combined with soulful vocals and well-crafted lyrics.
_
When asked about songwriting Tom explains, "I've learned the truth is best heard in simple ways. If there's anything I've learned from this—it's to get my ego, as a writer, out of the way—and say what needs to be said."
_
Tom's song, $20 Bill, an instant classic for 2020, is a powerful song for George Floyd. It is a modern-day hymn of justice for the oppressed.
_
Tom Prasada-Rao has been a songwriter well-known among musicians. But now with $20 Bill more of the world is finding out about his insightful songwriting and how his soul-searching music makes us think beyond ourselves.
"Tom is the most compelling presence to emerge in the singer-songwriter genre as I've seen in a long time.
—Jim Bessman, Billboard
Tom Prasada-Rao is a rare and brilliant performer. His fine voice and thrilling guitar work hold you spellbound while he heals your heart.
—David Wilcox, Singer-Songwriter