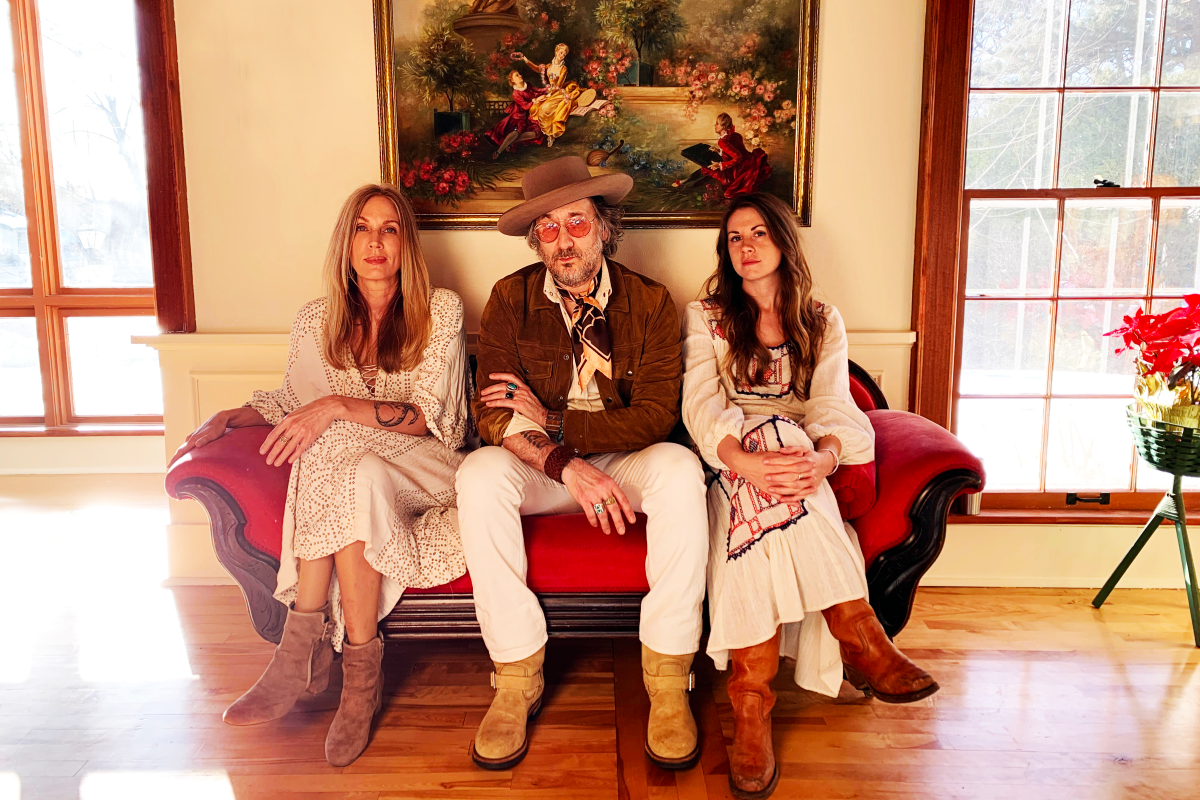 Turn Turn Turn
Turn Turn Turn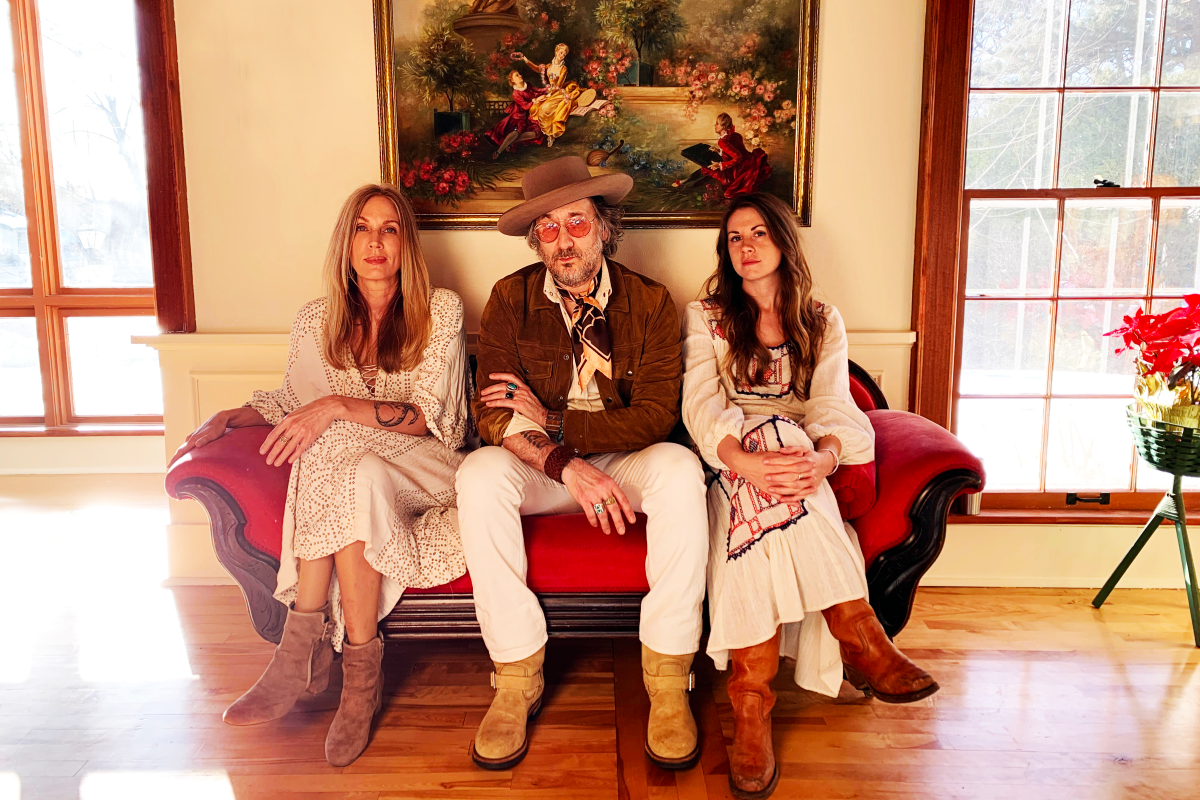 Turn Turn Turn is a trio who bonded over their mutual love of close harmony 60's and 70's country, folk, and pop music and formed an original Americana band. To create their distinctive sound, the band "turns" to the distant past of early American recorded music, "turns" again to that renaissance of the 1960's and 1970's, and finally "turns" again to the present looking forward. 
The band's debut album, Can't Go Back, was hailed as one of the Top 10 Albums of 2020 (Star Tribune) and Top 89: 20 notable Minnesota albums of 2020 (The Current). In 2020, the band landed in the #4 spot for the annual City Pages Picked to Click poll. 
Members Adam Levy (guitar, vocals), Savannah Smith (guitar, vocals) and Barb Brynstad (bass, vocals) are all mainstays of the Minnesota music scene and together craft an infectious, pop-infused Americana. Adam Levy is regarded in the U.S. and abroad as a gifted multi-instrumentalist and singer, whose songwriting captures "the zeitgeist of our time" (Paste). He has led numerous musical projects in multiple genres for the past 20+ years and is widely known as the leader and founding member of the Minnesota-based alt-rock band The Honeydogs.
Singer-songwriter Savannah Smith has been charming audiences in Eau Claire and Minneapolis for the better part of a decade with her dreamy, introspective material. Her evocative performances showcase a seasoned musical intelligence that belies her age. Also a veteran of the Twin Cities music scene, Barb Brynstad is a singer, bassist and guitarist who has collaborated on theater and dance projects and played with some of the top blues, folk and pop acts, including Willie Murphy, Chastity Brown and Tina Schlieske.
Even though Turn Turn Turn was born as a cover band, the group's original material – sweetheart alt-country folk-pop with a smattering of soulful strut – quickly stole the spotlight. (Imagine if Emmylou Harris recruited The Kinks to form her house band with the Mamas & the Papas on backing vocals, and they asked Sly Stone to sit in for a song or two.) The band recently recorded an album at the state-of-the-art Zoo School Studio in pastoral St. Croix Falls, Wisconsin, engineered by Jason Shannon. The result is 12 masterfully constructed songs that showcase Levy's adept soul/folk/country guitar playing and the band's supernatural harmonies.
When the members of Turn Turn Turn sing together, their voices – each with a distinctive timbre and complementary range – blend in a delectable, cosmic way, forming a rootsy, Laurel Canyon-inspired sound that is both distinctive and familiar.