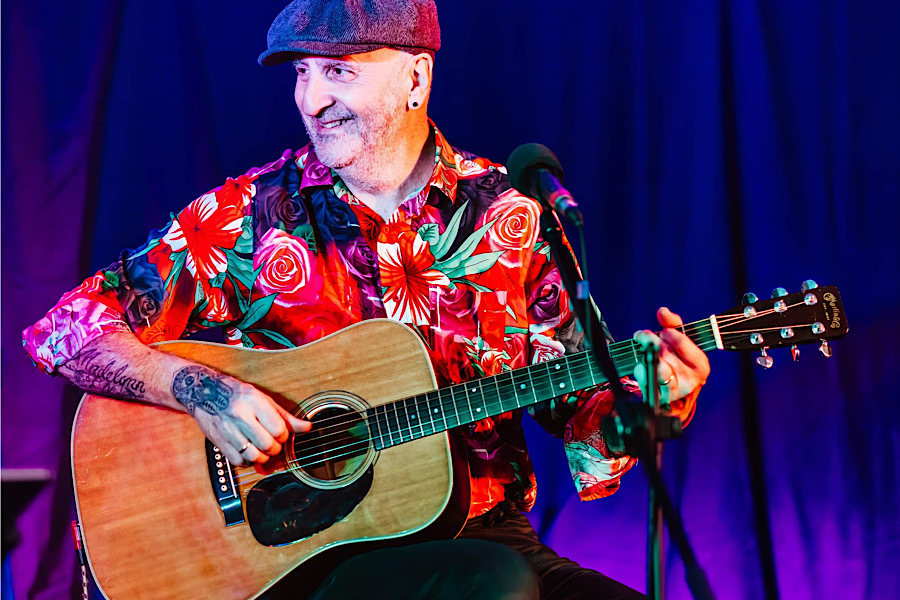 Vic Lennard
Vic Lennard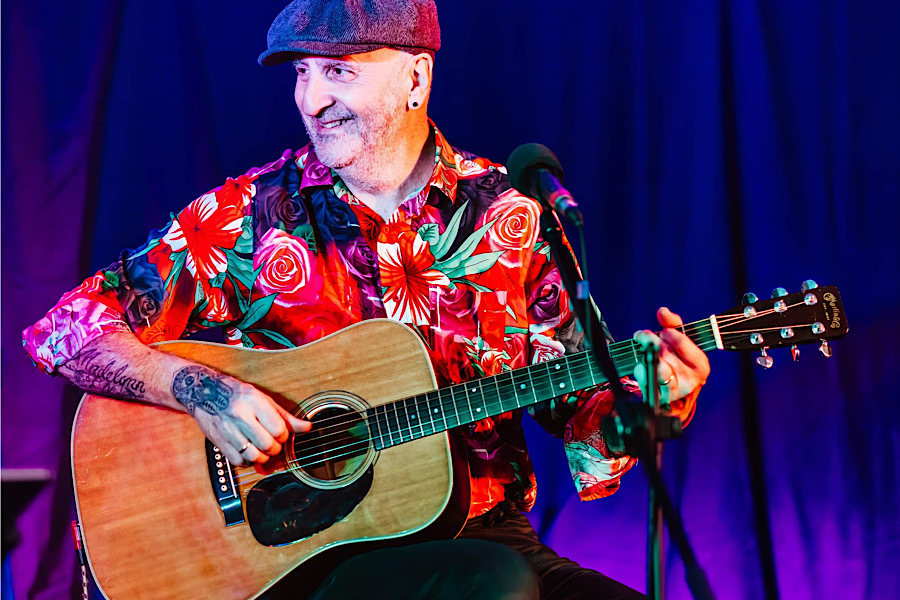 Vic Lennard hails from Cambridge in the UK but visits his son and grand daughters in Morristown, New Jersey, whenever he can. He's involved in several music projects ranging from solo acoustic and duos through to a six-piece soul/Motown band and an eight-piece rock band that plays on Friday nights in synagogues!
His acoustic styles are reminiscent of James Taylor and John Martyn, while his songwriting covers everyday topics that listeners relate to, with intriguing back stories accompanying each song.
Go to soundcloud.com/viclennard to hear a variety of his songs.